Hey guys

I recently finished up this tiny Gamecube controller. It was built into a keychain, and is fully functional as a gamecube controller.
Parts Needed:
GC+ board
GameCube controller keychain
2 joysticks (254SA103B50A)
11 hard tact switches
2 squishy tacts
Perfboard
Magnet wire
GameCube controller cable
3d printed L, R, and Z buttons
Paint
Demo video:
Nudes: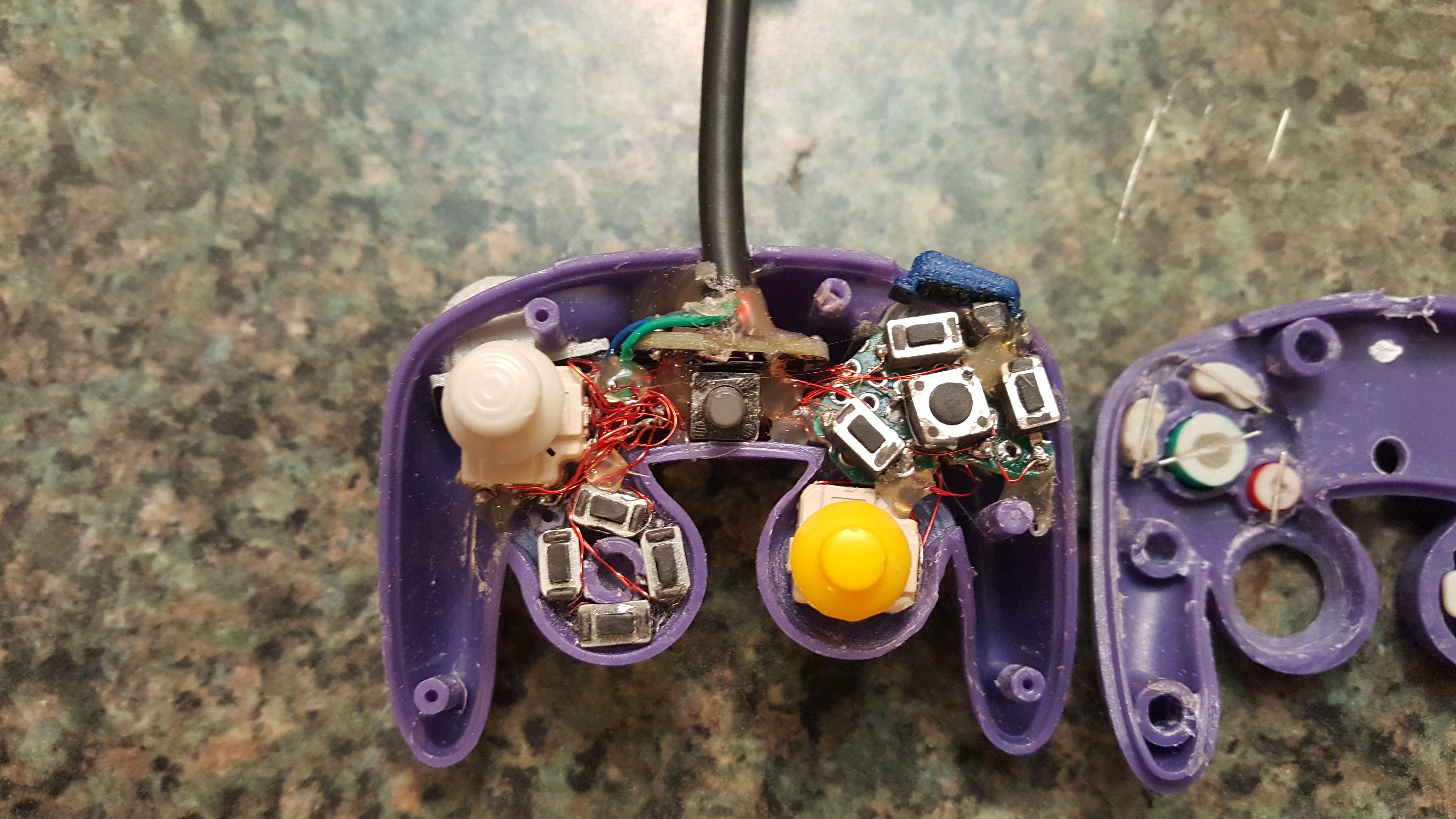 STL and GCODE files for L, R, and Z are attached for anyone who wants them.
Last edited: