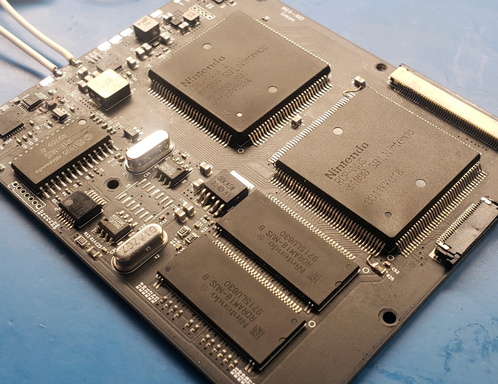 RTFDS
Staff member
.
.
.
.
.
Joined

Feb 25, 2016
Messages

1,048
Likes

2,220
Not a portable, sorry.
23% volume of a stock Wii
480p
GameCube compatibility
No power brick. Uses 12v DC
The Wii Mini just doesn't compare.
I started this one as a commission back in April, it's taken a while to get to this point. The first one had an SD card and memory card slot. I wasn't quite satisfied with the quality so I made the customer a second one free of charge with some improvements. The second one is printed in translucent plastic and has a switch to turn on some bright leds. The 3rd one (purple one) was made for my best friend to show off at his college.
Last edited: