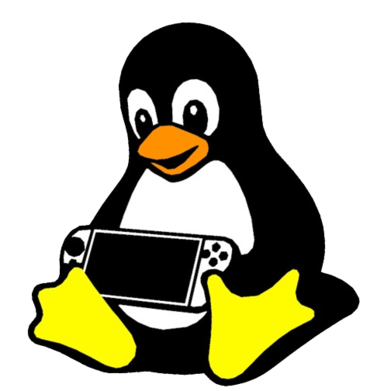 Moderator
Staff member
.
.
.
Joined

Nov 16, 2018
Messages

290
Likes

1,222
Location
Portables

2
It's finally that time of year again! Despite 2020 being a bit of a wild rollercoaster, it has overall been a great year for portablizing, with the community certainly growing in more ways than one. For that, all of the BitBuilt team and staff members thank everyone for making some awesome projects throughout the year and making 2020 (and BitBuilt) an enjoyable year and place to be a part of! Without your contributions throughout each and every year, BitBuilt would not be the place it has become.
With that said, please post your Christmas presents from your Secret Santa in this thread. We all would love to see what everyone got this year. There is no rules regarding waiting until Christmas to open your received gift. People have busy schedules around this time, so feel free to open it whenever you receive it! Remember to contact staff if your present did not arrive before Christmas.
Merry Christmas Portablizers! Let's hope we can all meet up sometime in 2021! Stay hopeful!