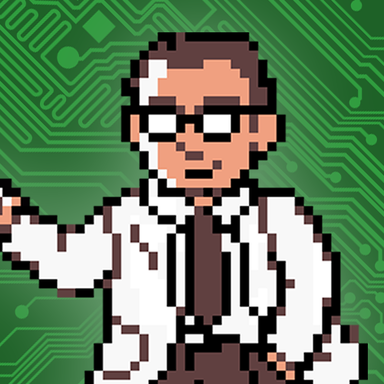 Joined

Jan 16, 2016
Messages

1,971
Likes

2,543
Location
Portables

∞
PowerMii Lite is an all in one regulator board for the Wii aimed at reducing the size and stress of regulators in Wii portables. Currently, the only on market solution is the TI PTH08080 regulators. They are small but require you to wire them up yourself, including setting the output voltage by buying obscure resistors. You also need to run voltage and ground to each of the regulators making for a wireporn mess unless a method similar to the one used by
@pengy
is employed. (See
here.
)
PowerMii Lite is aimed to be both economical for the average portablizer and very simple to understand. Up top we have ground and power in, and each of the voltages required for the Wii to boot going down the sides. PowerMii lite is designed to be as small as possible, measuring in at a small 37x16.5 mm.
So, the obvious question: how much? Well, that will depend on what kind of interest we can generate for the boards. Currently, I am looking to sell them around $45 a piece due to price of parts and delicacy required for assembly, but that price will change the more units people want to buy.
So, TL;DR for those who don't want to read:
PowerMii Lite is an all-in-one regulator board for the Wii (regs only, no charging.)
It measures in at 37x16.5mm
It is designed for 7.4V but will work with 5V (just don't use the 5V regulator as the output, use the source voltage.)
Price? Well, if we only get around 10 units, it'll be $45 + $2.67 shipping. If we get 10 or more, the price will be $40 and will drop more depending on the units requested.
If you are interested, reply below with the amount of units you'd want. We will do a google doc to confirm later!
NOTE: This is a regulator board only and not the full PowerMii by
@Aurelio
with charging and WiiHUD compatibility.
Last edited: