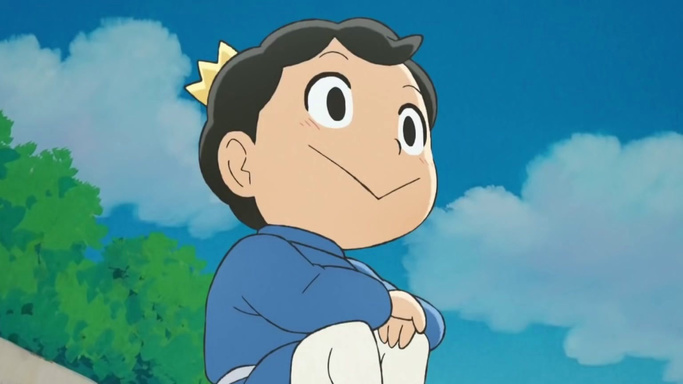 Joined

Apr 9, 2020
Messages

3
Likes

0
Hello! So, I have this old pencil sharpener from when I was in high school that I'm trying to make into a portable GameCube. Believe me I know it's not a good idea in the slightest. I'm going for "lets see if we CAN do it," not "let's actually make this a practical game system." That's all fine and dandy, however I'm very new to the modding scene, and I'm having issues with voltage. I know the GCN required at least 6v of battery life to run, however based on the dimensions of the box, (3.0cmL x 2.4cmW x 1.5cmH), I'm having trouble finding any batteries small enough with the voltage to run the darn thing. I have found this 3.7v battery that seems to fit inside the sharpener, linked here:
https://www.adafruit.com/product/1904
. My question is, can I just get two of them and connect them both to the same jack by soldering the wires of one on top of the other, making a 7.4v battery? Or should I just give up on this project entirely?
Like I said, I'm new to this. My only experience with this kinda tech other than videos and google searches is a lab we did in physics last year, so not much. I know I should have started with an easier project, but I tend to start hard and work easier. I always get the 150cc cups in Mario Kart first, then work my way to 50cc lol. I've wanted to carry out this project for a good 5 or 6 years now, so I'm trying to be patient and work through road bumps rather than just giving up. That said, it'd be really helpful if someone could, y'know, help! Please!