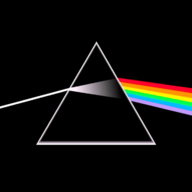 Joined

Apr 1, 2018
Messages

1
Likes

6
Location
Hello everyone, sorry for my English, I'm Brazilian and I'm using google translator.
I am new here in the forum and I am trying to trim a board of the PlayStation 2 model SCPH-90xxx (the models that I have has BIOS 2.00 then runs the FMCB), I am following
this guide
and making changes due to the format of the board.
First I remove the region components from the board (which are mostly the same as the SCPH-79xxx) if it works, I trim the board and then test again.

First Trim

Sorry for the horrible pictures...


Here you can see the components removed and the trim

I would first like to thank everyone who contributed to the definitive trim guide, and if they have any tips to share with me I will be grateful.