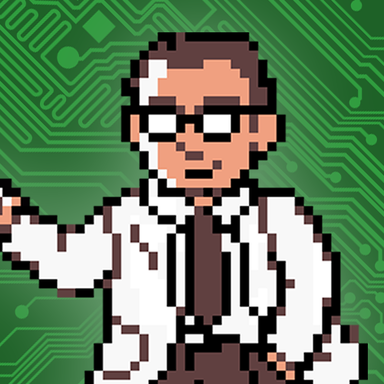 Joined

Jan 16, 2016
Messages

1,971
Likes

2,550
Location
Portables

∞
Hello Nintendo 64 enthusiasts,
As some of you may know, the N64 has long been plagued by composite video being the only source of video out due to there not being any other alternative other than RGB on the earlier revisions. However, as we all know that means you can't trim as much off of the boards and the only screen we know of that takes RGB is the ever-costly PSone/Zenith screen.
However, ShockSlayer has reached out to N64 legend Marshallh, creator of products such as the 64Drive and UltraHDMI, and he has come up with a solution. Enter, UltraVGA (name not final.)
This board, based on UltraHDMI, will be able to equip any N64 with
480p VGA out
and features some UltraHDMI features like gamma, deblurring, etc.
This will also allow for the N64 to be trimmed much smaller as you will be able to remove the stock encoder/DAC
.
Most eBay VGA screens will NOT accept interlaced signals for portables, making this the only full VGA solution for modern N64 portables.
Marshall needs to know how many boards to expect to produce, so we need to know, how many of you are interesting in getting one or more of these boards?
Expected cost: $50-60 per board
depending on amount of boards
If you would have the money for one or multiple boards and would be interested in getting one, please post below with the desired quantity.
Thanks!
Last edited: