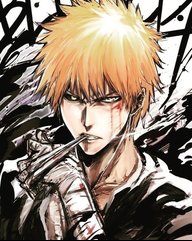 Joined

Jun 3, 2019
Messages

125
Likes

89
Hello,
This is my second wii portable, which was a frankencase, I bought a 3D printer and tried to learn how to design.
It is a quite simple, but I like it.
Features:
Wii PMS,
U-Amp,
usb-c breakout board,
7" Eyoyo ips vga display,
6x3400mAh removable batteries ~75Wh, so, 6-7 hours battery life.
Custom L+R mechanism.
It is quite big: 256*115*37mm, not so easily transportable but it is nice to play with it.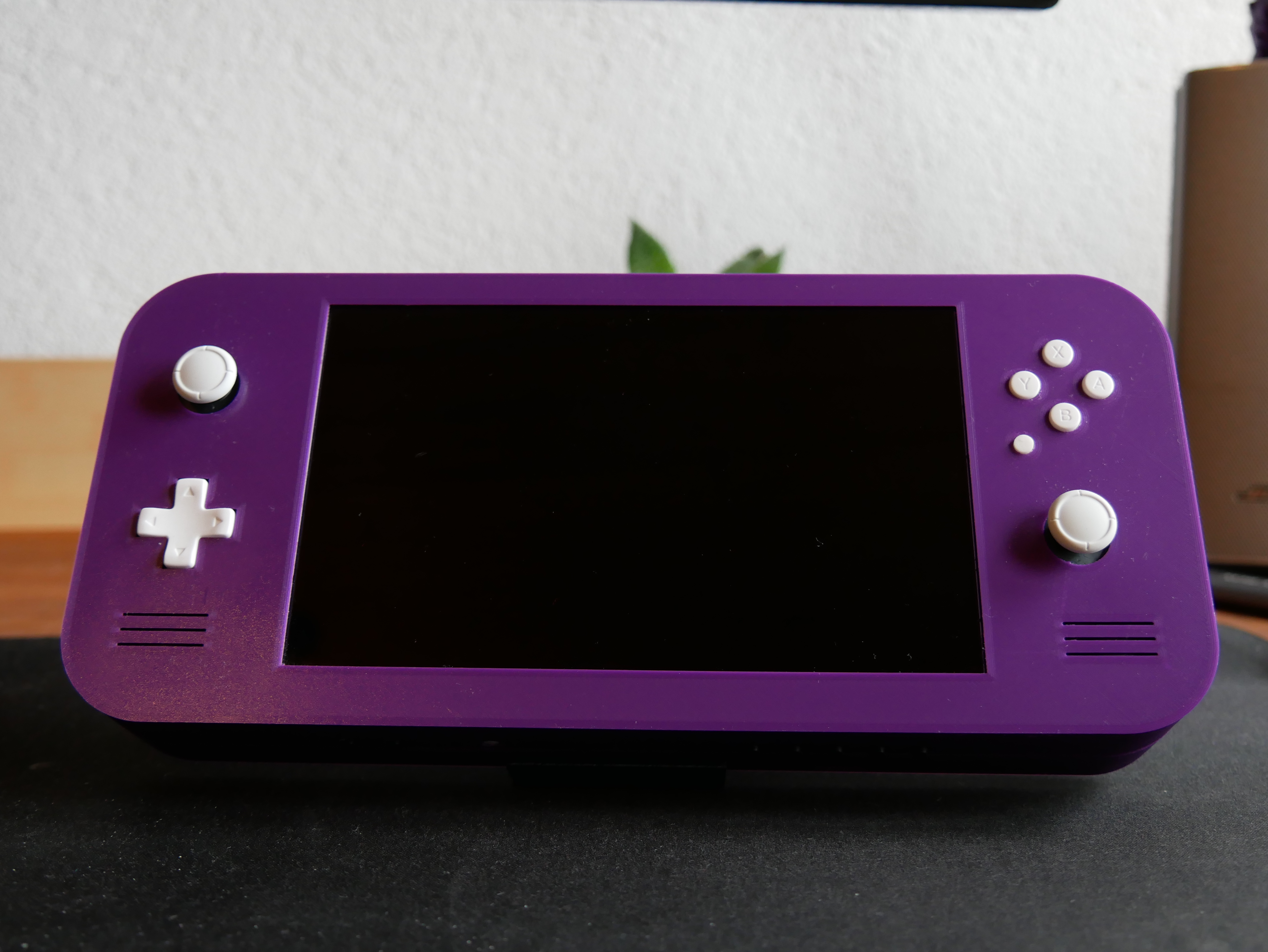 For the L/R button I 3d printed something that works/feel quite good, the 1st row replace the analog part, is a squishy button and the second one is a regular clicky one.
I really love the screen, the last portable I made was with the L7009 and the viewing angles, especially from the bottom are not that great. On this one, they are amazing. And the price tag is really correct at 52$. However, the control board is quite big.
I cleaned up the 3v3 and 5v wires to the screen but that's the last pic oppened I got.
Edit: I want to thank everyone that helped me!
Expecially Gman and GingerOfOz for their 3d models that helped me begin with the modelling of the case.
Gman for the wii PMS.
Aurelio for the awesome BBLoader and GC+.
Every one else for my questions!
Last edited: