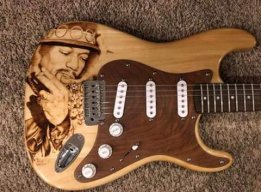 Joined

Jul 18, 2016
Messages

28
Likes

4
I am looking to sell or trade my modded nintendo switch. It has 13 great games 12 on the system and 1 physical game. Blue and red joycons 2 docks power supply charger comes with a dongle for atmosphere cfw. 256gb sd card.
What I really want is either a portable wii or a portable ps2. The digital downloaded games are: world of final fantasy/undertale/mario kart 8/xenoblade chronicles 2/super mario odyssey/celeste/super smash bros.ultimate/valkyria 4/zelda breath of the wild/tales of vesperia. the physical game is: stern pinball
Another idea is I have a poorly built portable wii and I am willing to trade everything above if someone could basically rebuild the unit with a nice case. the portable does work but like I stated poorly built and doesn't look very good. right now it is housed in a wii u gamepad. One last thing the portable doesnt have to be perfect.
Last edited: