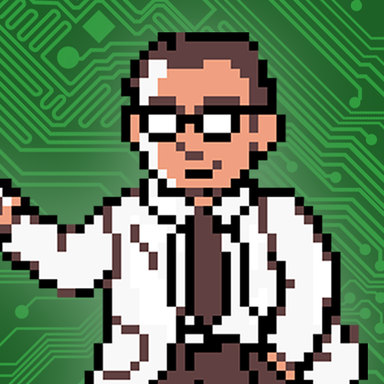 The Manager
Staff member
.
.
.
Joined

Jan 16, 2016
Messages

1,940
Likes

2,422
Location
Portables

∞
I've always maintained the stance that BitBuilt would be an advertisement free site and that's still true, if it's something the community wants.
This thread is just here to get an idea of the what majority of you think about advertisements on websites and if you think having them here would be intrusive. So, why even talk about ads in the first place?
I'm perfectly fine with funding the site by myself and that's not going to change anytime soon. That being said, something I can't fund myself is a real nice VPS or Dedicated Server that would allow us to do some incredible things to the site like host multiple gaming servers at a time. (steam games, Minecraft, etc.) If we kept the same level of hosting, we'd also be able to bump up the contest budgets by a considerable amount and get things like all-expense paid trips to MGC, Nintendo Switches, etc. Obviously this wouldn't happen until next year's contest but the fact still remains.
I also am aware of the fact that some forums have a "VIP Rank" in which users subscribe monthly to get little perks and benefits such as their own subforum, custom name color, custom banner, and access to use programs depending on the type of forum it is. I'm not sure exactly what we would be able to offer from that standpoint but we could certainly consider it as an option if there was enough interest.
So, what are our current options?
Introduce ads across the site (top and bottom of the page)
Introduce some kind of "BitBuilt VIP"
Introduce ads only for guests (users who are not logged in)
Forget ads and keep going the way we are now
Remember,
I at no point will ever force ads onto this site.
Currently, the store doesn't provide enough income to be able to afford a sizable budget for the contests which is why the prize total tends to be around $500. We also don't
need
a VPS or dedicated server to host the website. We get a pretty sizable amount of traffic but internet forums take barely any resources as it is.
TL;DR: We're not introducing ads unless a sizable portion of the community wants us to so that we can get better contest prizes and or a beefier server for hosting the site and gaming servers or other services.
So let us know your thoughts. We'd love to get feedback and I've included a poll in this post so that we can get a better feel of what everyone is thinking so please vote!