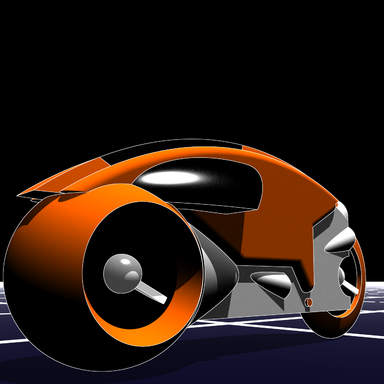 Joined

May 26, 2020
Messages

83
Likes

57
After having built a WiiVision (thanks again Gman et al), I've decided to make an updated version which I'm calling WiiVision XT. In this update, I plan to incorporate the USB-C PD + Internal USB PCB, simplify the types of buttons used, switch the X & Y buttons to match the gamecube controller orientation, improve the shoulder buttons, among other things.
In order to fit the USB-C board, I had to increase the case height by 4 mm and the width by 10 mm from the original WiiVision. I also had to abandon the shoulder button mechanism from the MadCatz controller that was too bulky. Fortunately I wanted to do use a new mechanism anyways.
I ended up building my own true-analog shoulder button mechanism from a linear potentiometer, a spring from the MadCatz shoulder button mechanism, an orange squish tact, and my 3D designed chassis (see photo below). I have tested the prototype in the WiiVision I built and the prototype works well with the GC+ 2.0 and the feel is much better than the MadCatz version.

So far everything fits in the prototype case bottom (see photo below). I might even be able to shave off a couple of mm from the width.

Once I finalize the case bottom, I'll be working on the case top. I welcome all constructive criticisms and suggestions.