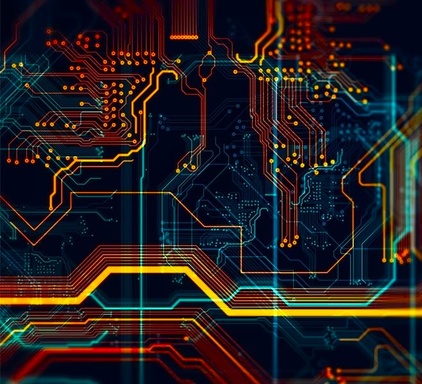 Joined

Sep 27, 2016
Messages

127
Likes

179
I've always found the PSP a very comfortable size and format, so this portable will be roughly of the same size, just a little thicker. Originally, I modeled the design identical to the PSP faceplate, but found it a little difficult to fit all the parts, so now the design is more of a mini Switch Lite.
The goal is to use no glue whatsoever, with everything mechanically secure and modular with screws.
Final Dimensions: 160mmx74mmx32mm
List of Features:
- 7.4v 3.5A Samsung 18650 batteries (might make them removable)
- JacksonS audio amp
- Red board for charge and play
- Custom reg board
- Custom controller board(s) using GC+ hardware
- 3D printed case and shoulder buttons
- 4.3" IPS 800x480 LCD using Aurelio's VGA patch
- LED battery life indicator/low battery circuit
- DS Lite buttons and membranes
- Switch sticks
Those are all the feature I can think of at the moment.
I'm not done with the design yet, however the top portion of the case is about 85% done.
It's a slow start and I plan on taking my time with this project to get it done right. So updates may be a little on the slow side. Thanks for looking!