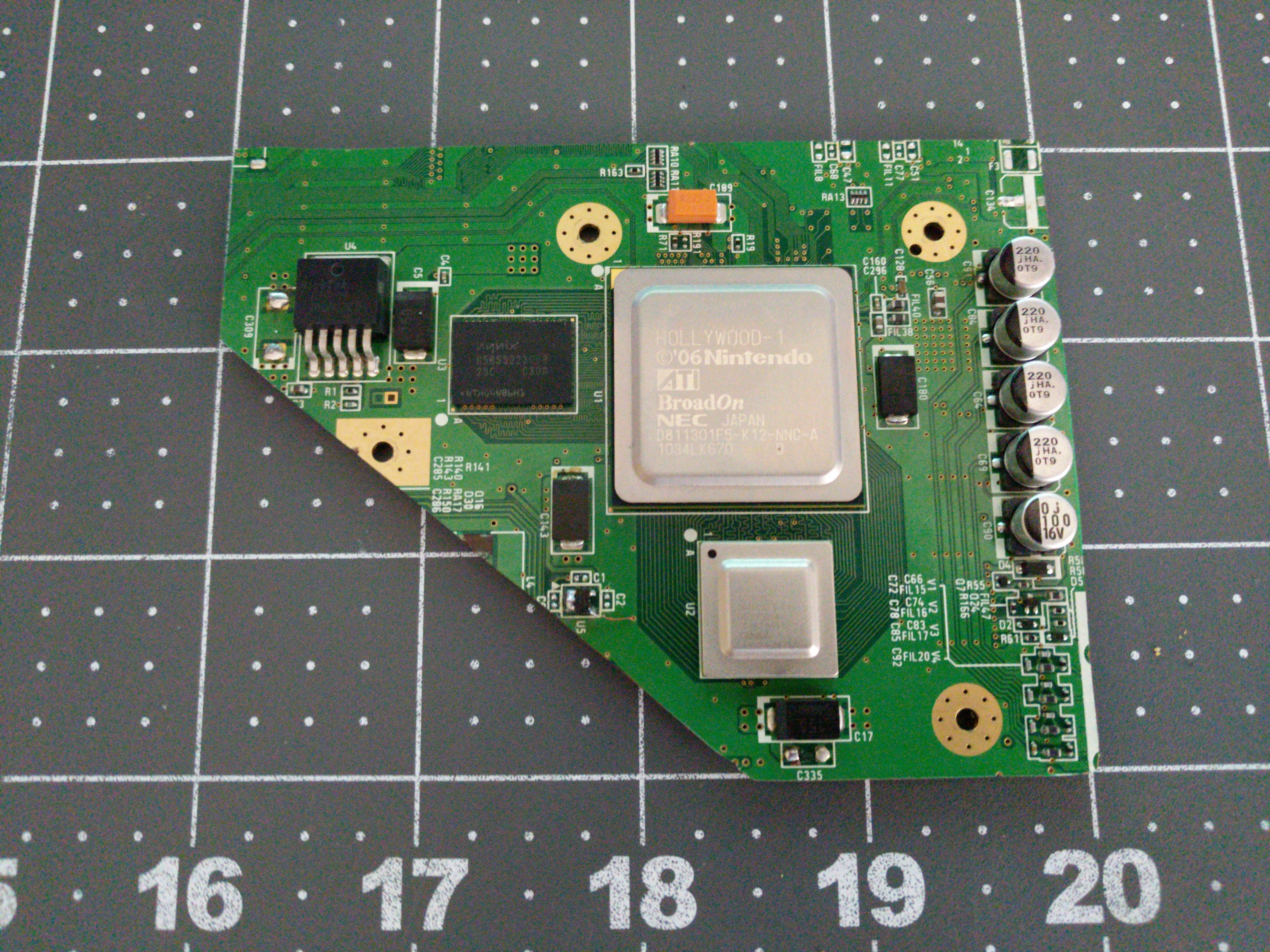 Trimming Service 2: Electric Boogaloo
With the intent of continuing where ShockSlayer left off, lets get some more trims (and portables) into people's hands!
NOTE TO ALL POTENTIAL BUYERS: I am temporarily closing this service while I get caught up with existing requests. To anyone who has already sent me a message, I will do my best to get back to you very shortly. To those of you looking to order a trim that haven't already, add this thread to your watch list as I will send a message when it has been reopened for new orders.
​
Once you've figured out what all you want, shoot me a PM and we'll go from there. First come, first serve, but I shouldn't run out for a while. Payments will be through Paypal, shipping through USPS will be ~8$ in the US. If you're outside the US, let me know so I can give you a shipping estimate.
Trims:
Standard OMGWTF: 75$
G-Boy OMGWTF: 75$
Currently, I am offering the OMGWTF trim, however I am looking into offering alternative trims in the future. OMGWTF boards will have PM with NoWifi preinstalled, U10 relocation, Bluetooth relocation, and magnet wire presoldered and labeled for USB and audio/video (either component or composite).

The G-Wii OMGWTF is essentially the same trim as a standard OMGWTF, but it keeps the 4th screw hole around the CPU/GPU and cuts slightly closer to the NAND lines
Additional options:
Shortened Heatsink: 15$
MX Chip: 10$
Controller Ports: 10$
VGA Patches/Wiring: 10$
Shortened heatsink: the stock heatsink from the Wii cut down to a more manageable size (optionally with stock fan which runs on 2.5-5v)
MX chip: rewired MX and labeled wires for RTC battery
Controller ports: gamecube controller ports with labeled wires for power, ground, and data (optionally with data pins wired to the trim)
VGA: patches installed and labeled wires soldered onto the AVE
If you have any questions, concerns, or special requests, feel free to let me know!
Last edited: