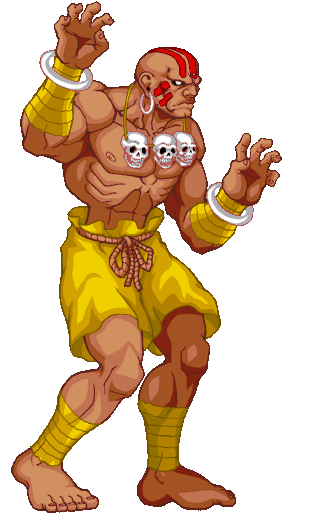 Joined

Jan 28, 2021
Messages

12
Likes

5
Hi guys,
this is my first project. After reading and reading I decided to cut one of my Wii, the process was fun and also the location of the U10. After I mounted some cheap regulators I tried to test them and these were the results.
The Wii turns on and I have component video, the USB is detected and the control too, the problem is that one of the regulators gets quite hot, the 1.15 volt one and then the screen freezes.
I want to know if it is a power problem although to be honest, I think I received what I paid for the regulators lol, I leave you images and some video.
I hope you can help me in this adventure.
Video link with the problem: