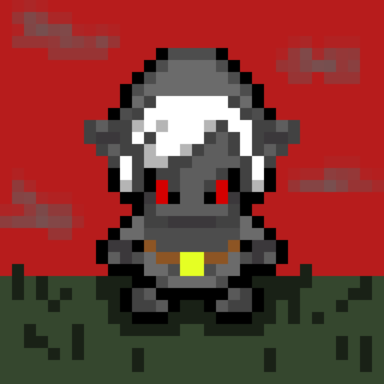 Joined

May 4, 2021
Messages

10
Likes

15
Location
Hello everybody,
My name is Romain and i'm from France, I found a lot of information about the portable Wii on this forum and some Tuto. Then I decide to create one for myself, because I'm a big fan of Nintendo.
I make a lot of research and I finally decide to buy everything.
First of all I buy a Wii black with Gamecube port and decide to put RVLoader on it, i'ts working well. I put one game on it and it's works.
But I don't find how to go quit the game without shut down completely the Wii. For this I will see later.
So on my Wii I decide to disable the Wifi and enable the VGA.
Next step it's the power supply, so I decide to use the PTH08080wah. I order 4 on Aliexpress and use some capacitor ( 220µf 25V) and some resistor.
After soldering every thing together I used my laboratory power supply made with a ATH power supply (Computer power supply) and I've got the 5v, 3,3v , 1,15v and the 1v.
After this I decide to trim my Wii, so I relocated the U10. Mark my motherboard, protect it and trim it. And after all I sand it.
So I soldering my PTH08080 on my mother board.
So I decide to connect my screen for a test on composite. First test nothing......
I check my tension and everything looking good. and then I take look on the back of my motherboard and the U10 relocation cable was loose so I soldering it again and try.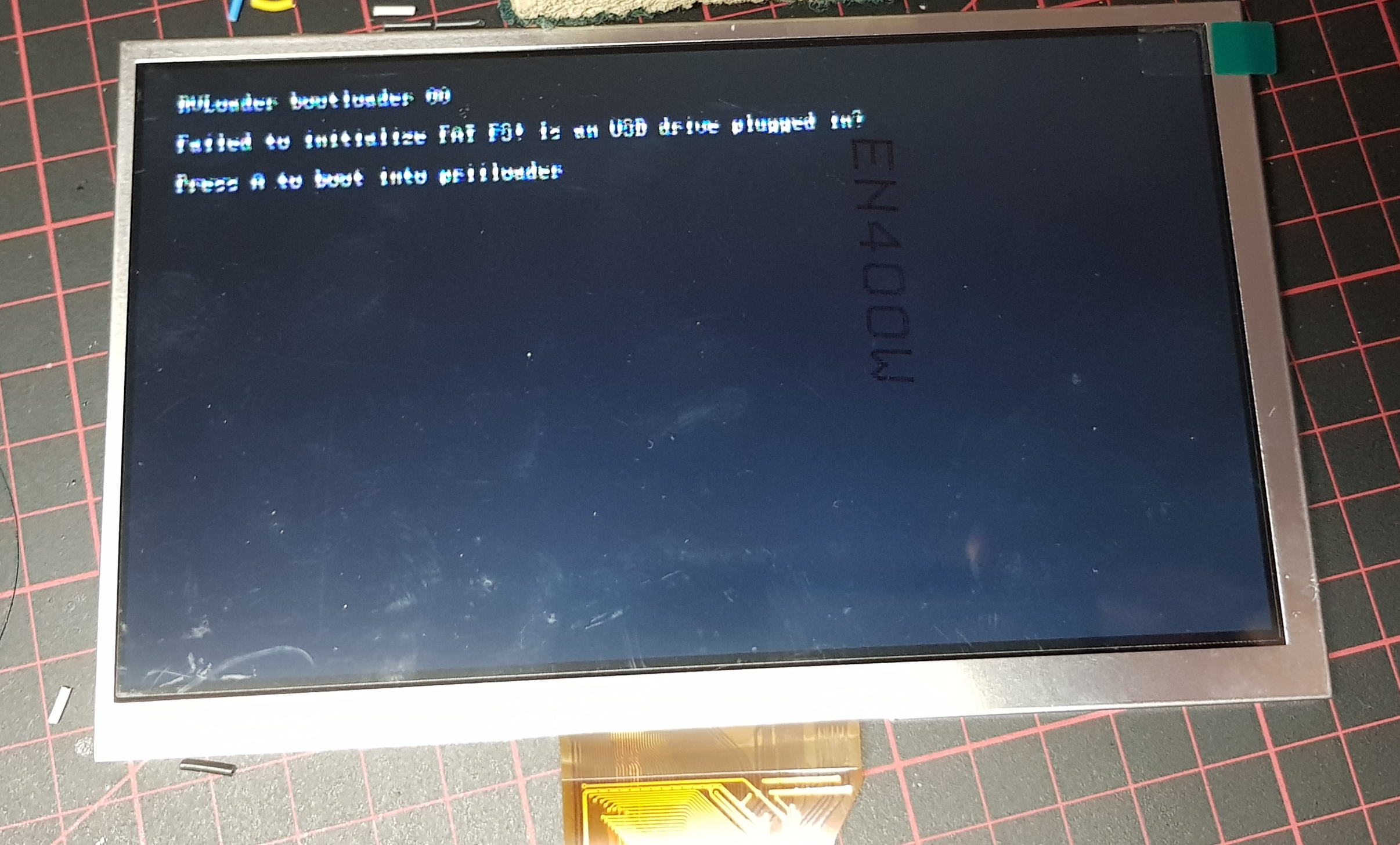 It's working !!!! Ok the quality is not perfect but for the moment this is not my problem, my motherboard boot !!
The next step are :
- Reduce the size of the LCD screen driver
- Connect on VGA
- Connect the USB port and gamecube controller port and play.
- Design a case for my Wii I will use Solidworks and print it on a Ender 3.
I will keep to posting the progression of my project on the next days.