Hey everyone!
Brand new to this forum and wanted to show you all a project that I just completed and was interested in what y'all think.
Check out my walk-around video here:
As you can probably guess by now, it's an N64 Portable!
The enclosure and buttons are all 3d printed and i'm very pleased with how it came out.
Here's some additional specs of the unit:
- 7.4v 2-cell 5000mAh battery
- 3.5" composite lcd module
- Original N64 controller board and analog stick
- Expansion/Jumper pak slot
- Front facing Cartridge slot
- Dual z buttons (one on front and back of unit)
- 2 AC adapters (one for charging the unit and other for wall power so you can charge and play at the same time)
- 4 player breakout unit (for all your multiplayer needs)
- Analog video out
- Headphone jack (also used for tv audio)
- Memory card slot
Some additional pics: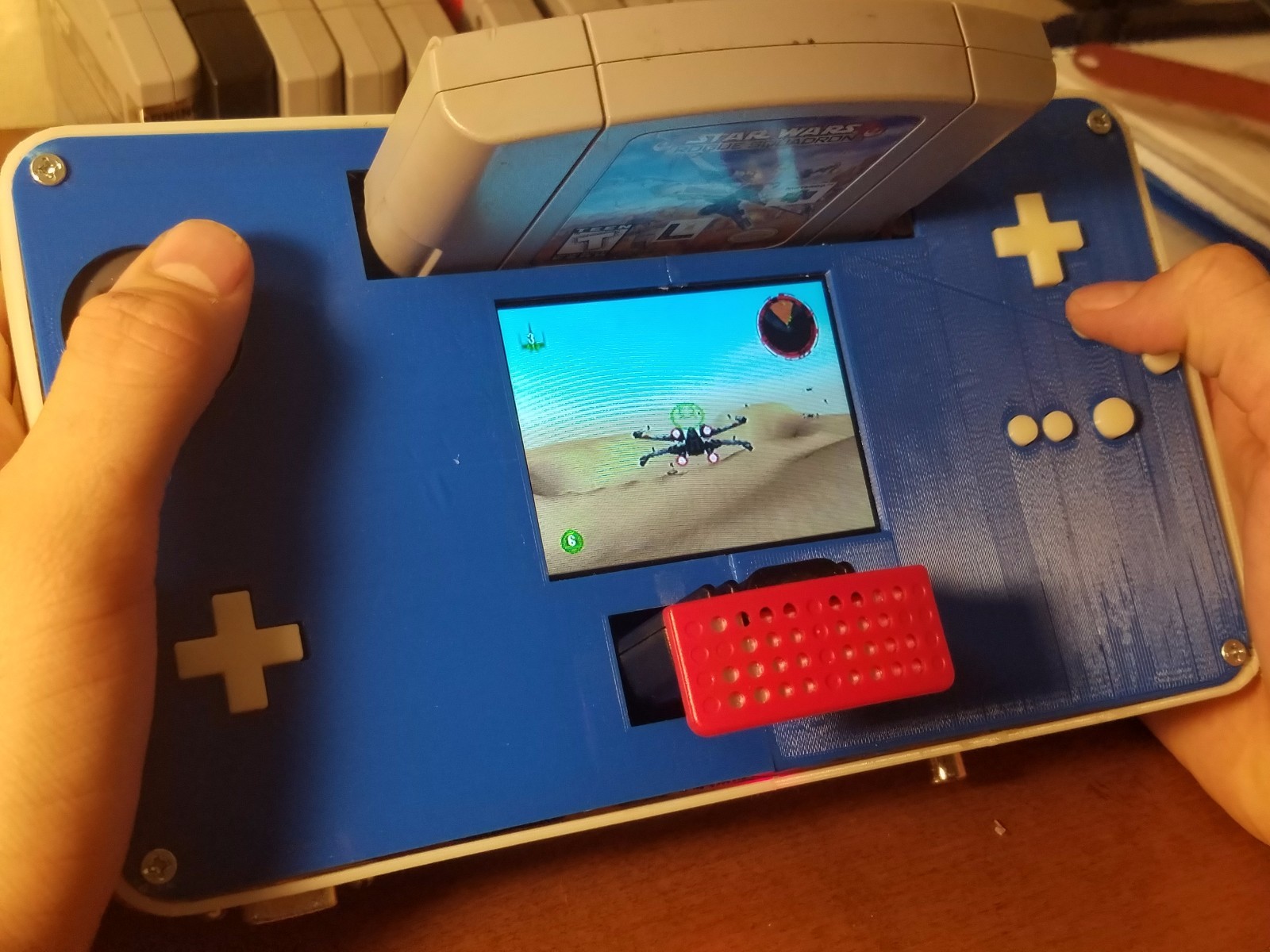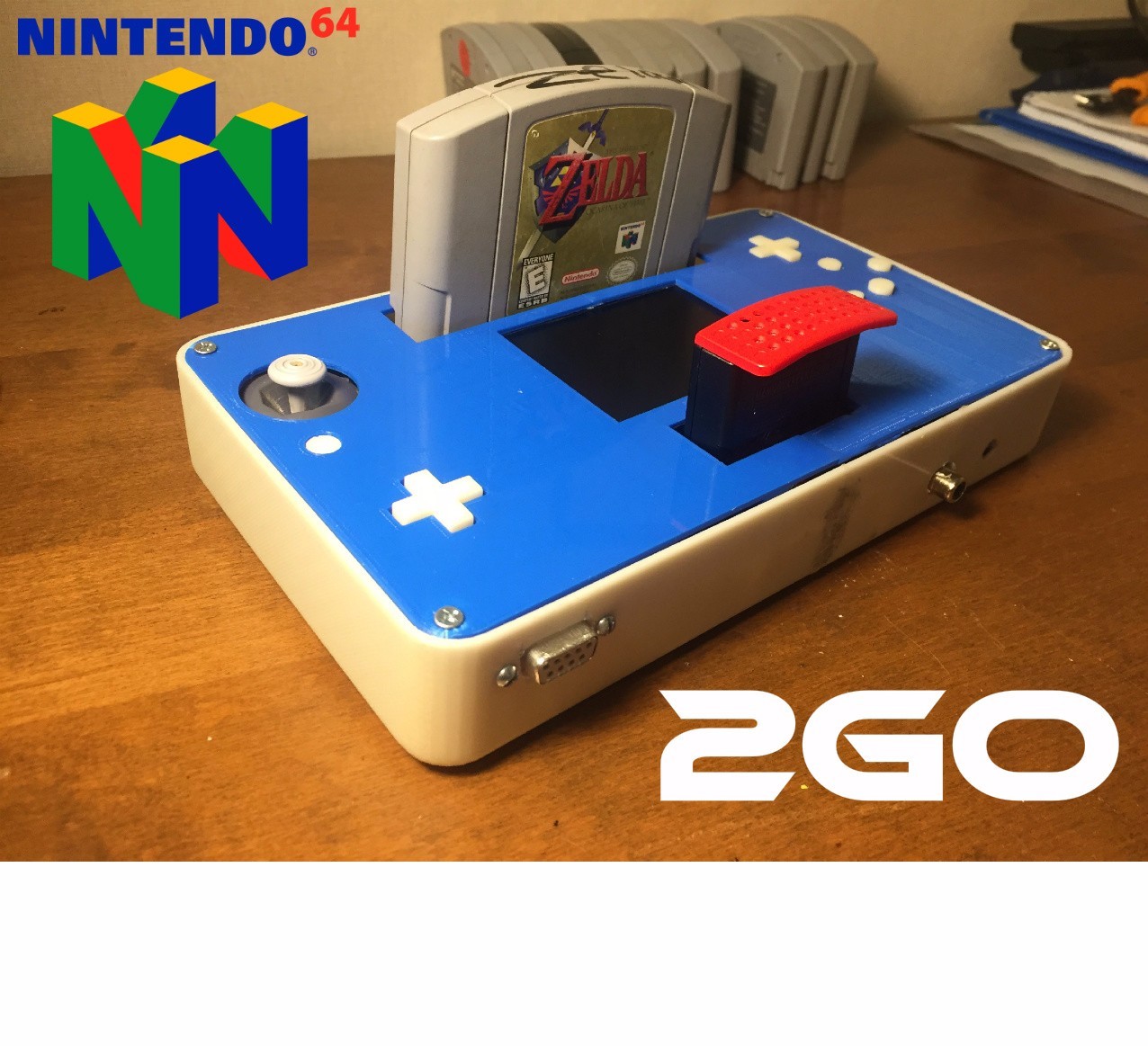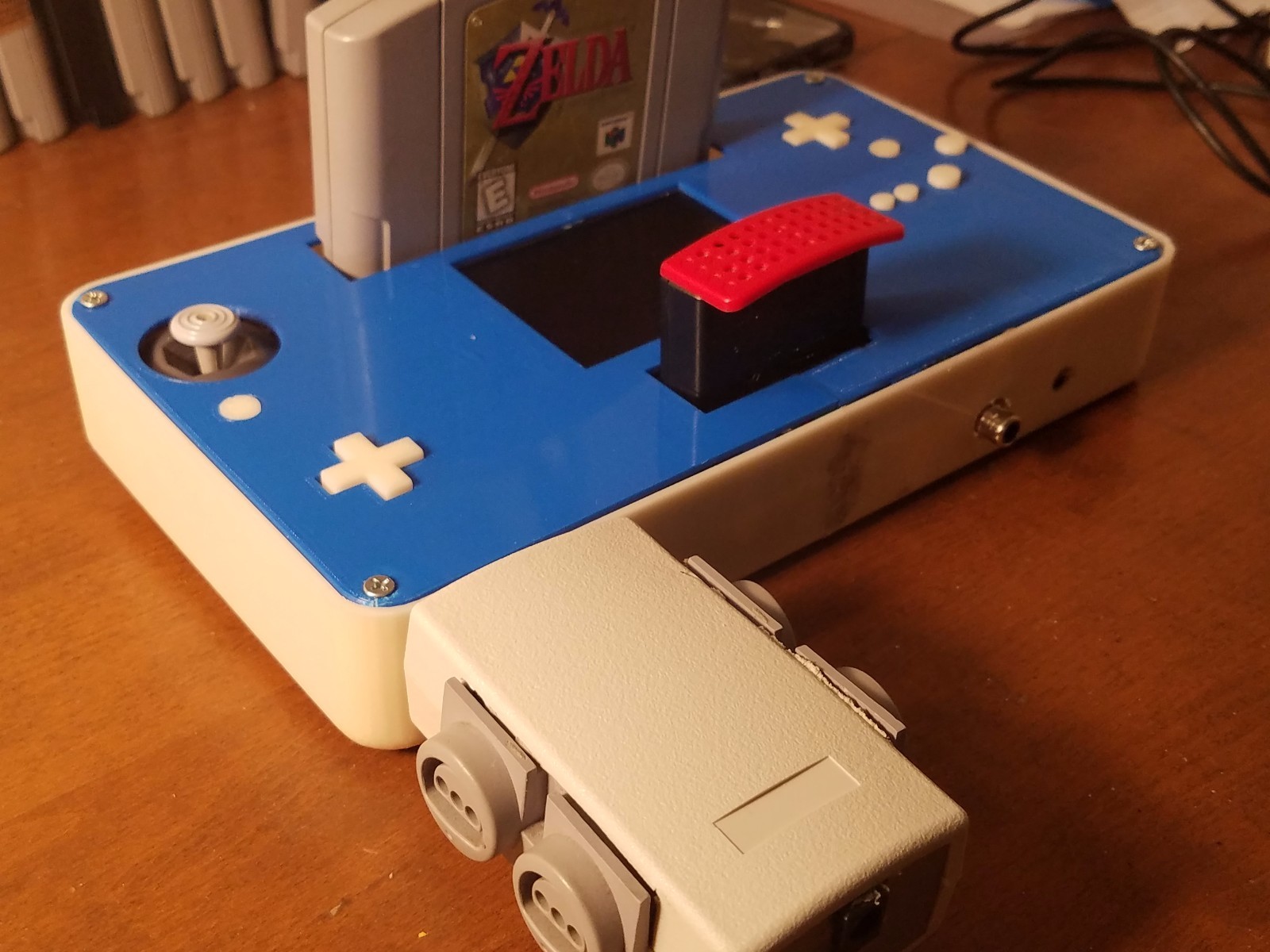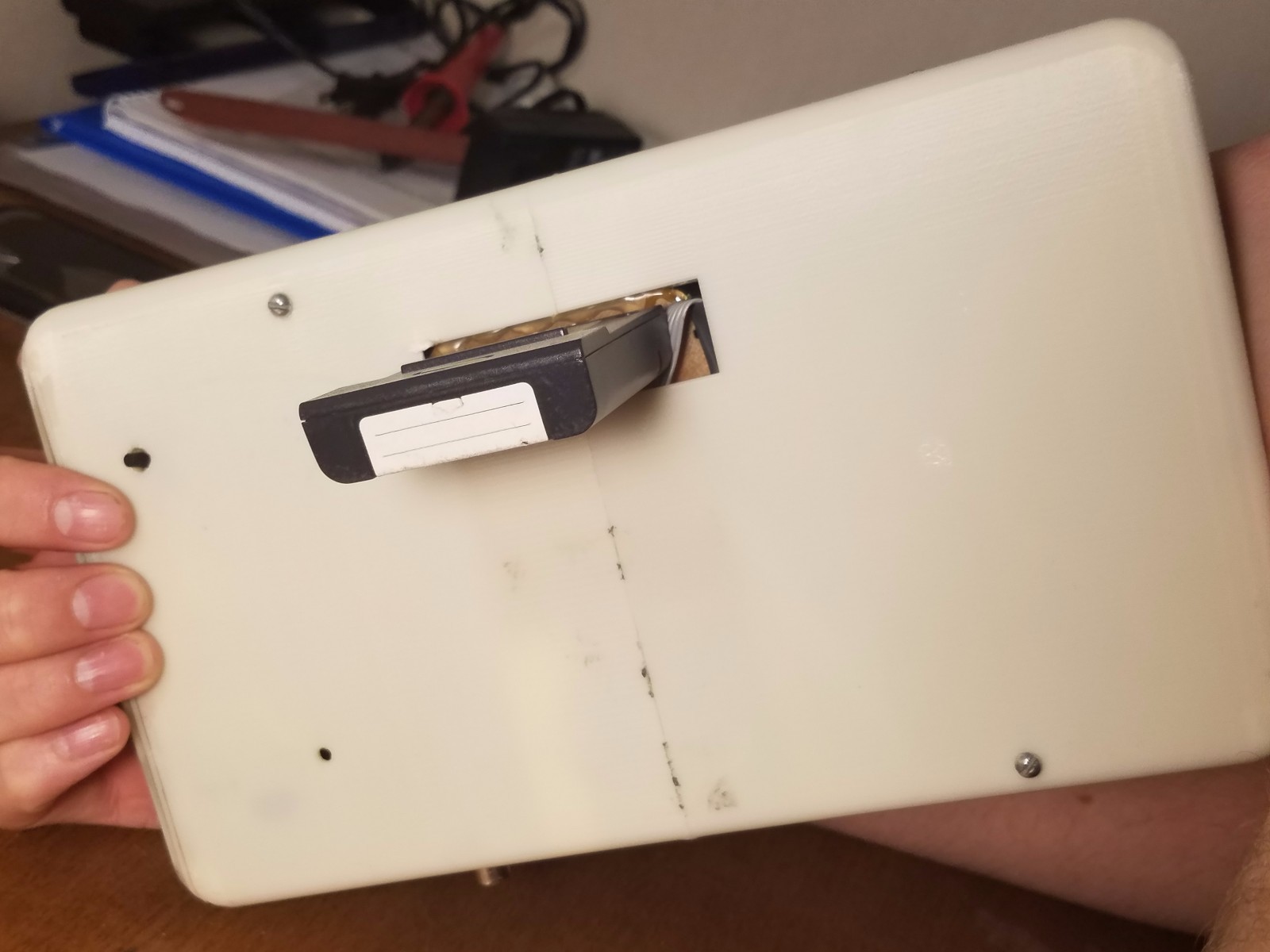 Again, i'm really curious as to what you all think, so feel free to leave a reply!
Thank you!
Last edited: