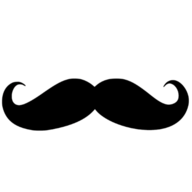 Joined

May 24, 2017
Messages

14
Likes

9
Great design and good to see that your making progress.
For your expansion pack, there are 2 methods that work well.
I recommend using the original expansion pack as these have 1 ram chip instead of 2 and are half the size...
Method. 1
You can remove the plastic around the pins from the expansion pack and then solder the pins on the expansion pack.

Method. 2
cut the sides and top from the expansion pack to make it a lot smaller and just plug it in.

This will not make your design thicker as this would be underneath the game card slot

this is my n64 board btw