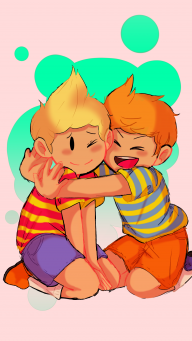 Joined

Mar 29, 2019
Messages

23
Likes

7
Location
So I started work on my N64P (yet to be named). Its been slow going, but I'm making a bit of progress each day. I've ordered/found (most of) my parts and so far I've only broken down the board. In the pic, I've marked (a tiny bit of) where I'm going to cut. But I want to get the cart relocation finished first so I can check if the board is still working as I go.

I started on that a few days ago and realized that I don't actually know how to solder (correctly). Or, more specifically, I didn't know how to tin things correctly. So I stopped and watched a few tutorials on it and researched it during a slow day at work. It's not much, but its a start. Tonight I'll jump in to it again. *crosses fingers*

Any tips/ideas/help is appreciated. I take criticism well. Also, if you see any glaring errors, don't hesitate to point them out.

Thankies~

EDIT: I also have a question about my screen, but I'll post that here after work when I have the model number handy.
Last edited: