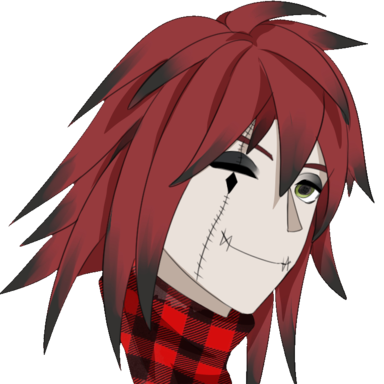 2 and a Half Dollarydoos
Staff member
.
.
.
Joined

Feb 5, 2017
Messages

3,494
Likes

2,764
Location
Portables

6
Since the good old Kingston FCR-MRG2 microSD adapter is out of stock basically everywhere with no restock in sight, and several new members have recently had some trouble finding USB drives that both work with RVLoader

and

fit in the PMS-PD 2, I think it's time to revive the old Community Database effort to keep a list of known reliable drives.

If you have a drive that works and wish to add it to the list, please submit a post with the following information:

Brand

:

Model Number

:

Capacity in Gigabytes

:

Fits in the PMS-PD 2

: (Yes/No/Can fit with modification/Unknown)

Number of Wii systems you have tested the drive on

:

Where it was purchased

: (link/name of shop)

A small photo of the drive

:

Note: The model number of a drive is almost always found printed on the box/packaging, and rarely also printed on the drive itself. Please do not use link shorteners, or affiliate links to prevent premature link expiry.

We will add drives to the list once they have been verified as working reliably with RVLoader on multiple Wii systems, and will keep a tally counter of how many people have independently verified each submitted drive to crown the next King.

Current known compatible drives:



Note:

Asterisks (*) in a model number means those digits change based on the capacity of the drive. Replace any asterisks with the capacity in Gigabytes that you want when searching up drives listed here.
Last edited: