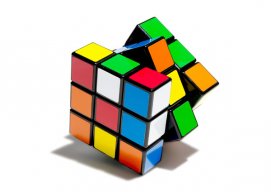 Joined

Jan 21, 2020
Messages

16
Likes

18
Hey folks! I've spent a lot of time reading all of the guides/material/videos and I think I'm ready to get started! My current BOM is looking something like:
Buy from BB: Audio Amp, PMS, Dual Tacts, GC+
Buy From other: 5" Screen, Speakers, Headphone Jack, Power Jack, Fan, Heatsink, Switch button, Switch joysticks, MicroSD car, Batteries, Screen control button, Analog Sticks, Copper Plate
I already have a majority of the "other" items acquired and am just waiting on the parts from BB to get restocked. In the meantime I have installed PortabilizeMe on a 4-layer wii and have relocated the U10.
This of course was after I ruined my first 4-layer board by accidentally breaking off one of the legs on both the U10 AND U9. I wired the U10 with 34 gauge magnet wire. I'll update when successfully cut the board and get the items from the BB Store.
Also, If I want to be able to play wii games on this thing, will I have to relocate the bluetooth module? Or is there a way around that where I can just use the GC+ board to emulate a wiimote?
I'm excited to become a part of this community!
- Rubix