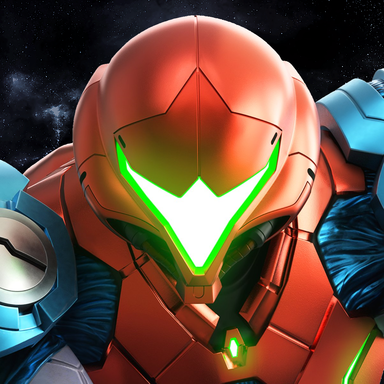 Joined

Jun 7, 2016
Messages

221
Likes

565
Location
Hi all! I will be building a small run of fully assembled & tested
Shinobi Scalers
in April (after MGC). This thread is to gauge interest and determine how many PCBs I need to order.
These boards will be built with
100% new parts
and will come pre-programmed with the
GBS Control firmware
.
Price per board is 50USD + shipping.

Reply to this thread with the quantity you're interested in!
Please also specify whether you want the latest version of the GBS Control firmware, or an older 640*480 version.
If you intend to connect the scaler to a 640*480 screen, I recommend an older version of the software that outputs a true 640*480 signal, instead of the 720*480 generated by the latest version. (You can easily update the firmware with a USB-C cable if you change your mind.)
Background on the device:
Shinobi Scaler is an open source mini GBS8200 with integrated WiFi that runs Rama's
GBS Control
software. Basically, it can convert 15kHz RGBs video (240p, 480i) to 480p/720p/1080p VGA, with settings and adjustments done over WiFi. Perfect for getting crispy, sharp, progressive scan pixels from a SNES, N64, Genesis, Saturn, PS1, or PS2! Component and RGBHV input are not supported.
The board can be powered from 4-15V, or directly from 3.3V. Power consumption while converting 240p to 480p is ~2.15W (650mA at 3.3V).
Here's how SNES RGBs linedoubled to VGA looks on a 3.5" 640*480 panel (TVT0350K3C-I):
And here is SNES RGBs linedoubled to VGA on a 5" 640*480 panel (ZJ050NA-08C):
If you have any questions about the board or its capabilities, don't hesitate to ask! You can also check out the
GitHub repo
for more details.