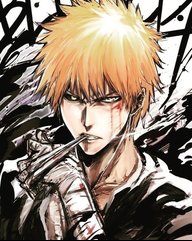 Joined

Jun 3, 2019
Messages

125
Likes

89
Hey,
I finaly took the time to recase my project so,... there's a few pictures.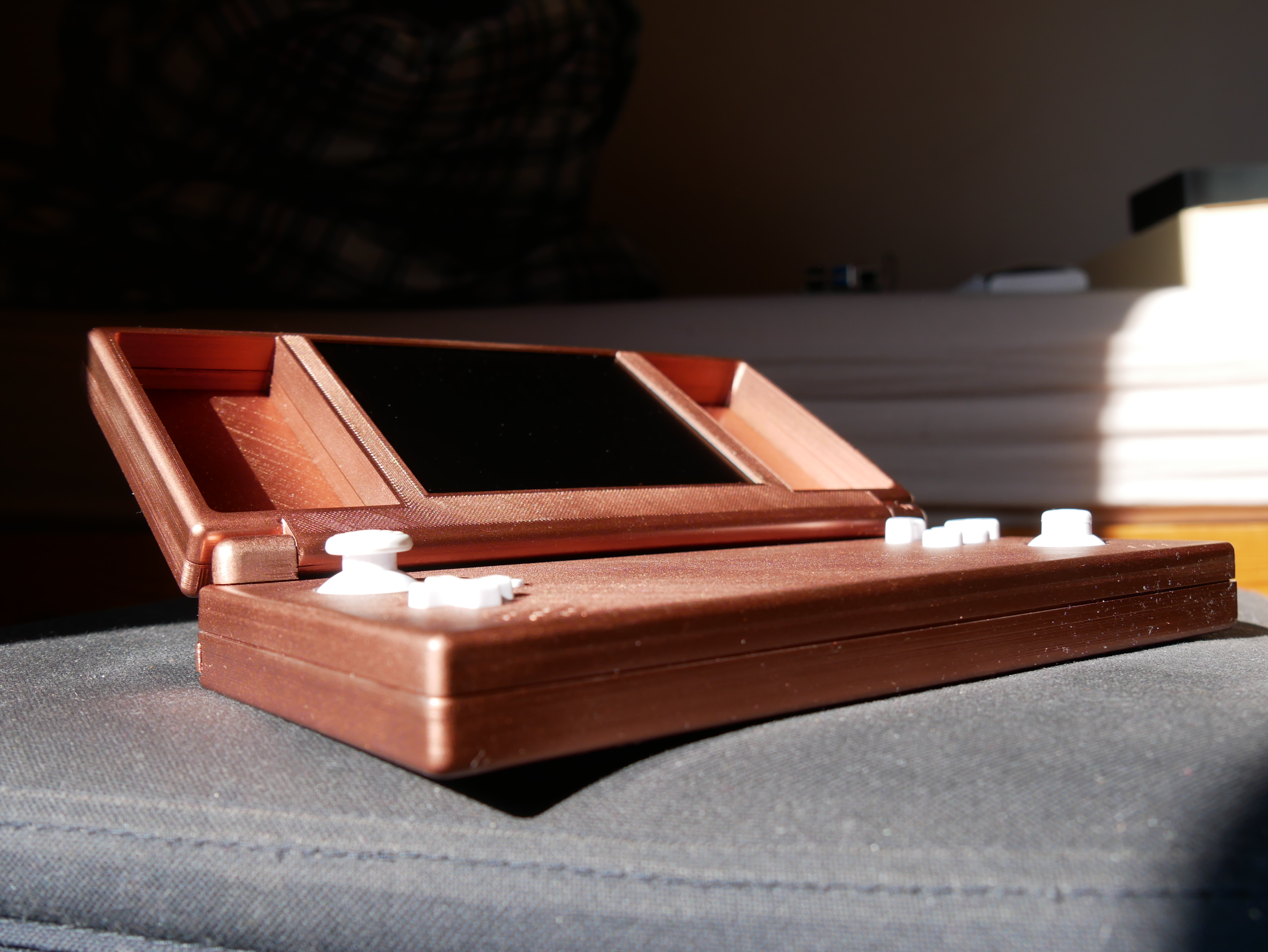 Features:
5" 4/3 screen
2x 3400mAh 18650 batteries (2-3 hours of battery life)
Wii PMS and UAmp
MicroSD slot
I wanted to try something hinged for this project. I used a DSLite hinge with the original piece holding the hinge.
Since the screen part is quite heavy, I added a part to hold it at the perfect angle to play.
I used capacitive switches for power, vol+ and vol-. It comes with an interresting "feature": When I close it it will turn the console off.