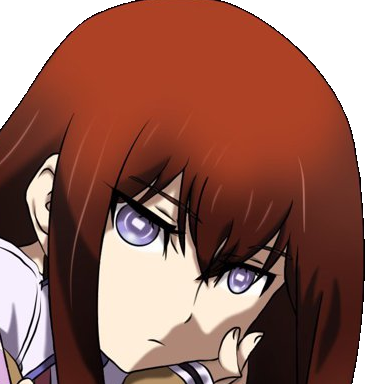 Joined

Sep 3, 2020
Messages

110
Likes

293
Portables

6
It's been a long time coming, but it's FINALLY my turn to make an Ashida! I'm hoping to have it done in time for MGC so I can show it off to the bois. My shell was printed in sla by The_Random_Guy and I truly couldn't be more grateful for him kindly selling it to me for an utter steal. While the name of the portable is often shortened to just "Ashida" I'm calling mine by the full title "Ashida Wavebird" because it's identically colored to the official light grey colored GameCube Wavebirds(I'll show a side by side comparison once it's completed).
For now, here's a shot of the shell from my shitty phone camera:
I wet sanded it up to 4000 grit and I'm happy with the finish I've gotten on it. I don't want it too smooth or glossy because that wouldn't be true to the OG controller.
Since I wet sanded it today, I wanted to let it dry over night before I started mounting anything inside. I still managed to get a decent bit done however!
Wesk said I could use the promotional render video as an assembly reference so likewise I started with the U-Amp and audio related bits:
Next the video shows mounting the PCBs in the case, with my case not fully dried I did what anyone with > 5 chromosomes would do and I started working on the control boards instead of mounting the PCB like a total moron.
Here's how that's been turning out:
The ribbon connectors were a lot more of a challenge than I had initially bargained for. The first one ended up going in off center due to a lack of experience, second one went a lot better though.
Here's a closeup of what I'm babbling on about:
First ribbon connector:
Second ribbon connector:
I verified continuity to each pad with a multi-meter and no, I didn't do it like a idiot by probing the pins. Instead, I connected the ends with a ribbon cable and checked for continuity between the GC+ and end button solder points on BOTH PCBs. I should be all set for now!