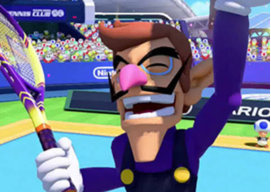 no wario
Staff member
.
.
2020 2nd Place Winner
2022 3rd Place Winner
Joined

Dec 16, 2016
Messages

1,114
Likes

2,654
Location
Portables

just so many i am so cool
My 3D printer killed itself again and rather than deal with that problem I decided to work on another project. It's still in the early phases, but here's the plan:
I've been wanting to do a Wiiboy-esque portable pretty much since I saw the original Wiiboy, and I'm finally getting around to actually doing it. One of my priorities with this project is to
not
just do what's been done before, so I decided to see whether or not it's feasible to cram an entire Wii portable into a Gameboy Color. The answer is.... not quite.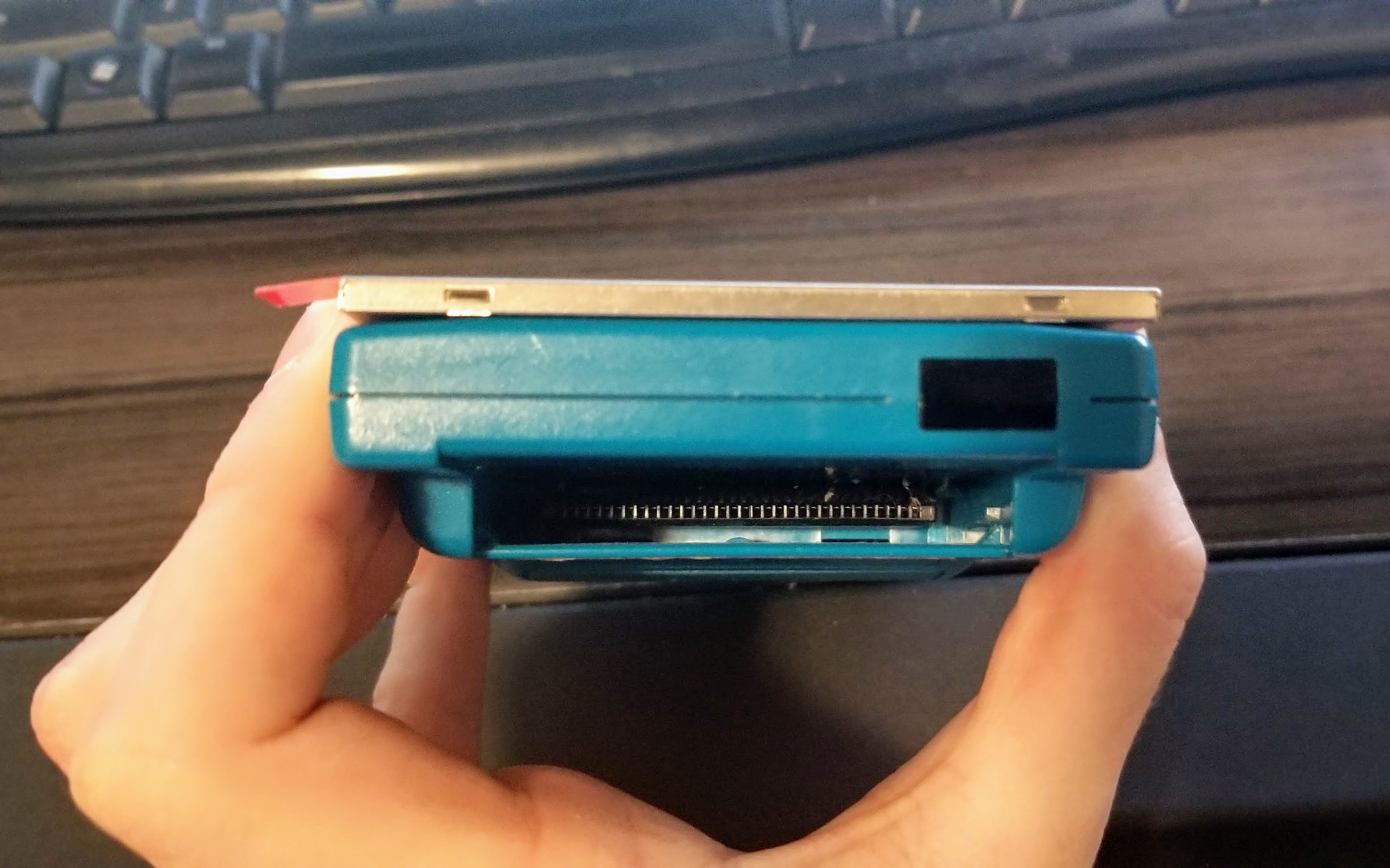 As you can see from this picture, the biggest issue with this goal is the screen. A 3.5 inch screen with reasonable bezels is exactly the same width as a Gameboy Color. I really don't want to go any smaller than 3.5", partially because 3.5" is already pretty small for my preferences and partially because I don't want to have to go through the same hell that Shank did to get the KillMii screen working.
Because of this (and because frankencasing sux) I will instead be modeling a case as closely to the Gameboy Color as possible. The length isn't an issue, and the overall thickness won't need to be that much thicker, but the width will need to be increased by 2mm for there to be reasonable space for the screen. I'd also like to retain as many of the curves along the back as possible to differentiate this Wiiboy from its predecessors.
I've spent some time working on the design of the front of the case, this is what it's looking like right now:
Features on the front side include:
Joycon Joysticks, due to the fact that I like them better and they are actually thinner on the inside of the case that 3DS sliders. These are the thickest components (excepting the screen) in the front half of the case.
DS-lite ABXY and dpad. Originally I was planning on using Joycon buttons, but they take up considerably more space for the button guides than DS-lite ones. The dilemma I have with these buttons is that I don't currently have a method for casting DS-lite buttons with discernible letters, so I'll need to find a way to do that.
3.5" Screen. Currently undecided on what specific panel I'm going to use in the final product, but for now I'm designing around the 240p VGA panel. This project will definitely take me several more months, so by then I might be willing to spring for a 480p panel since those apparently exist at reasonable prices now.

Single speaker, because there isn't a good way to fit two. There is technically enough space just outside the C-stick and dpad, but my thumbs will definitely be covering those spots up most of the time. I'll survive with mono audio, I always use headphones on my portables anyways.
I'm planning on designing a custom PCB with GC+ built into it, as well as connectors for the Switch sticks. I will also be using conductive pads for the DS-lite buttons because I really liked the convenience of them in the Wiiboy I built at Shankapalooza. This method is also considerably thinner than the orange squishy tacts I used in the Louii.
The back side is still in the beginning phases, but here's a quick pic and my plan:
USB-C board, likely the one in the store.
2 18650s that go in the thicker part
LMAO trim, not enough space for a standard OMGWTF unfortunately.
The standard 35x7mm cooling setup

Wii PMS board. Unfortunately at this point in time it's looking pretty likely it won't fit properly in my case. From my measurements and sketches, it looks like the PMS board is ~5mm too wide to fit in between the fan/heatsink and batteries, which means I may need to design my own skinnier version. I plan to do a test print (once my printer decides to chill out) before going forward with this just in case there are any revelations when I've got everything in my hands.
U-Amp. I'll be doing my own design of it that has the headphone jack built into the board to save on wires. This board will go up at the top of the case next to the USB-C board. I started designing this last night, then realized that I'd designed myself into a corner and that my routing sucked. I will be redoing this board. Ki-CAD took a bit of time for me to figure out, and I still much prefer Eagle just because I actually know what I'm doing in there. A big thanks to Gman for designing and open-sourcing this amp, it's exactly the sort of amp I want in all my portables.
I will probably do a couple custom boards for the power button/volume buttons just to make it even more integrated. If I'm feeling adventurous I might look into adding a volume wheel instead to add to the the GBC theme.
Triggers are also up in the air right now. I'm not a huge fan of the triggers on Gman's Wiiboy, but I haven't been able to come up with a better way. Triggers on landscape portables seem to be inevitably awkward for my hands unfortunately. I will likely be doing a lot of test prints to try to find something I like better.
That's about all of my ideas as of right now. As far as theming goes, I'm planning on building two of these for myself: the first one will be more of a prototype build with a straight 3D printed case for me to get a feel for the final design before I go to the effort of painting. This one will be GameCube themed, likely spice orange colored. For the final design I plan to make it themed like JacksonS' Wii SP portables, all Wii baby. Stay tuned for more!