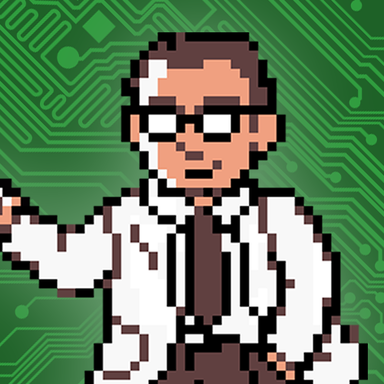 Joined

Jan 16, 2016
Messages

1,970
Likes

2,562
Location
Portables

∞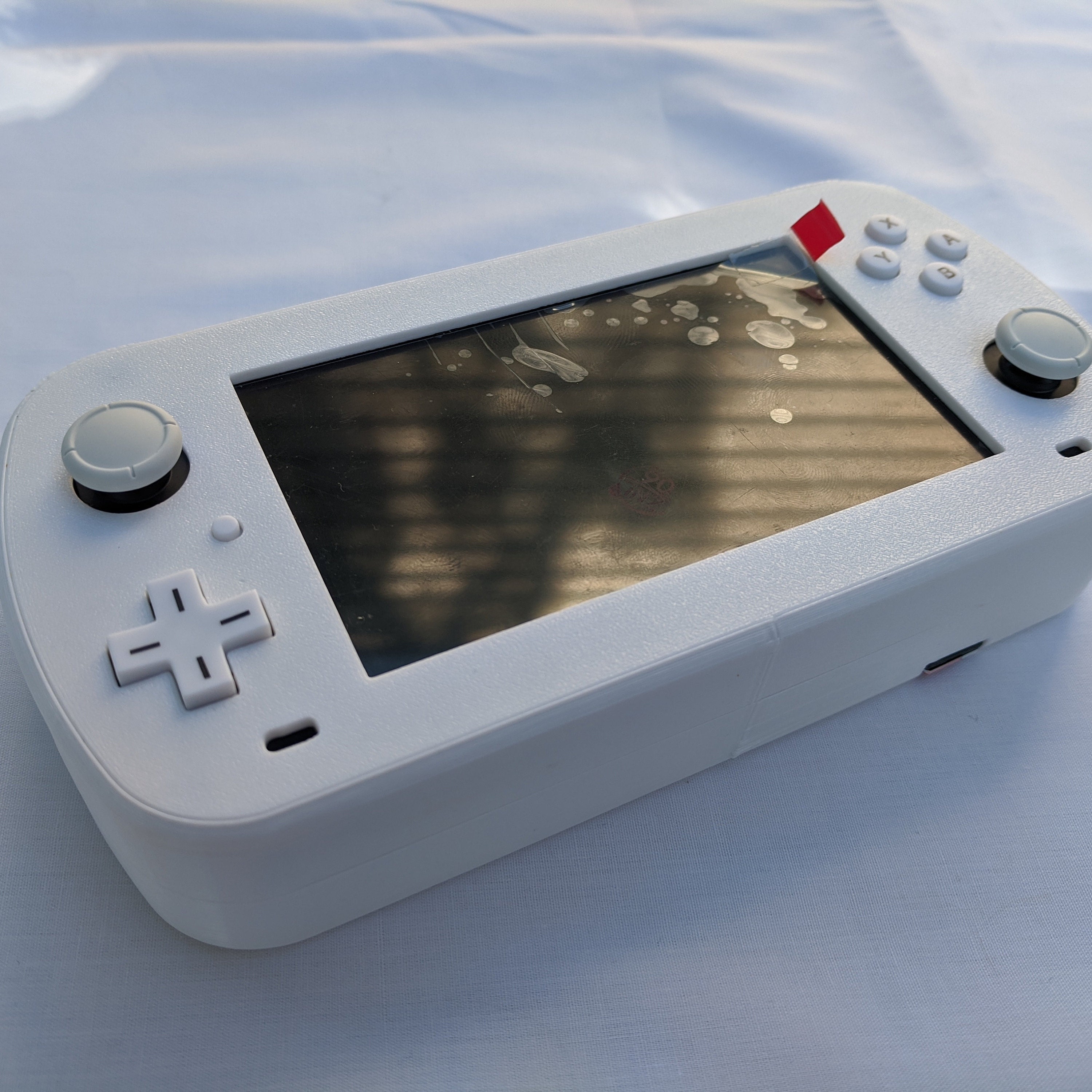 Shop PortaPackIt by PortaPackIt located in British Columbia, Canada. Smooth shipping! Has a history of shipping on time with tracking. Speedy replies! Has a history of replying to messages quickly. Rave reviews! Average review rating is 4.8 or higher

www.etsy.com
Credits for all of the photos goes to
@CrazyGadget
, luckily it did not explode in his mailbox!!!
Normally I am against calling out a member of the community like this, even if the member doesn't publicaly post on the forums and instead just rips off our work rather than giving us the proper credit and uses his "skills" to make money instead of providing a good product.
This is what his commissions along with what he sells on his Etsy site look like on the inside: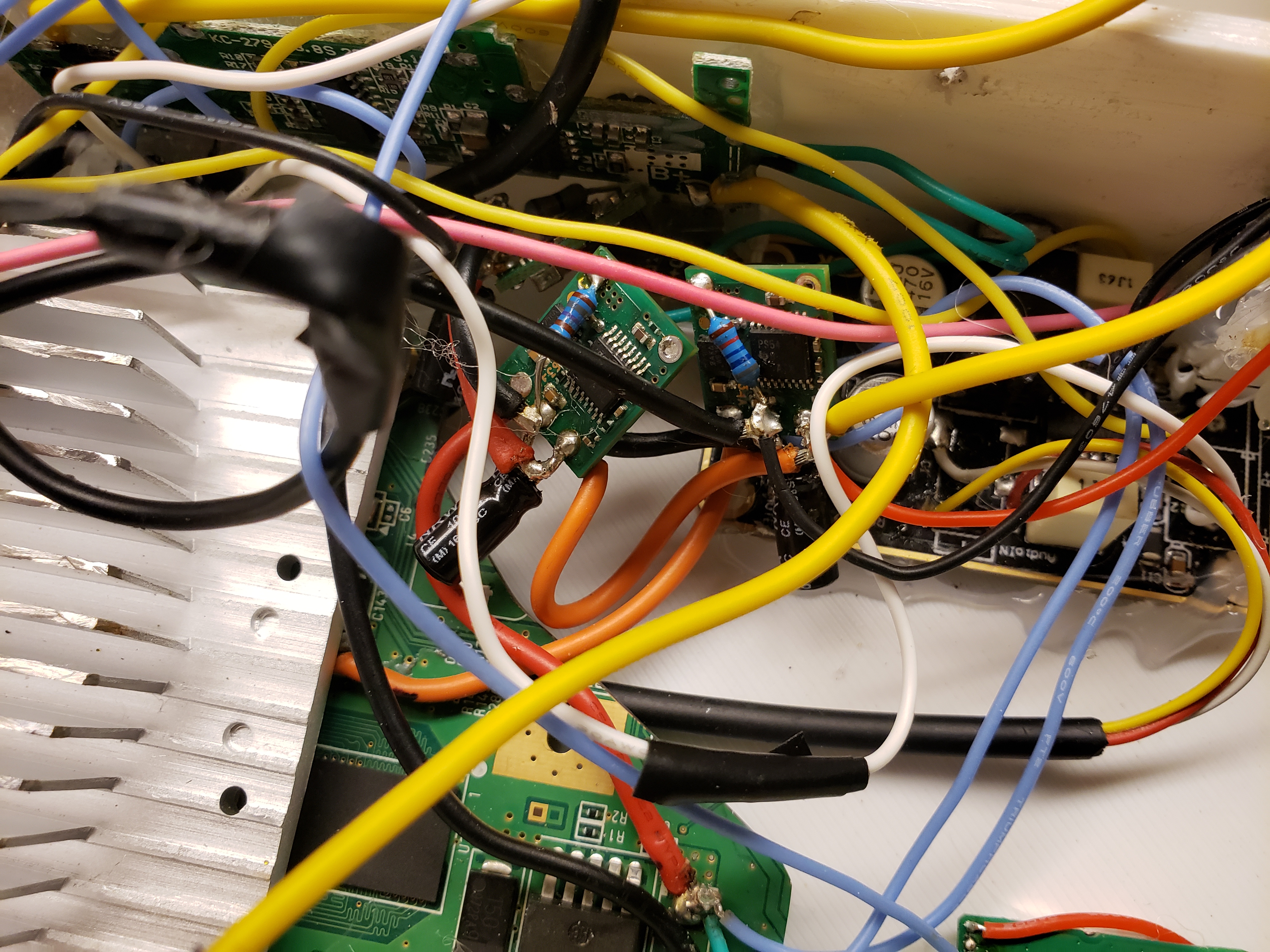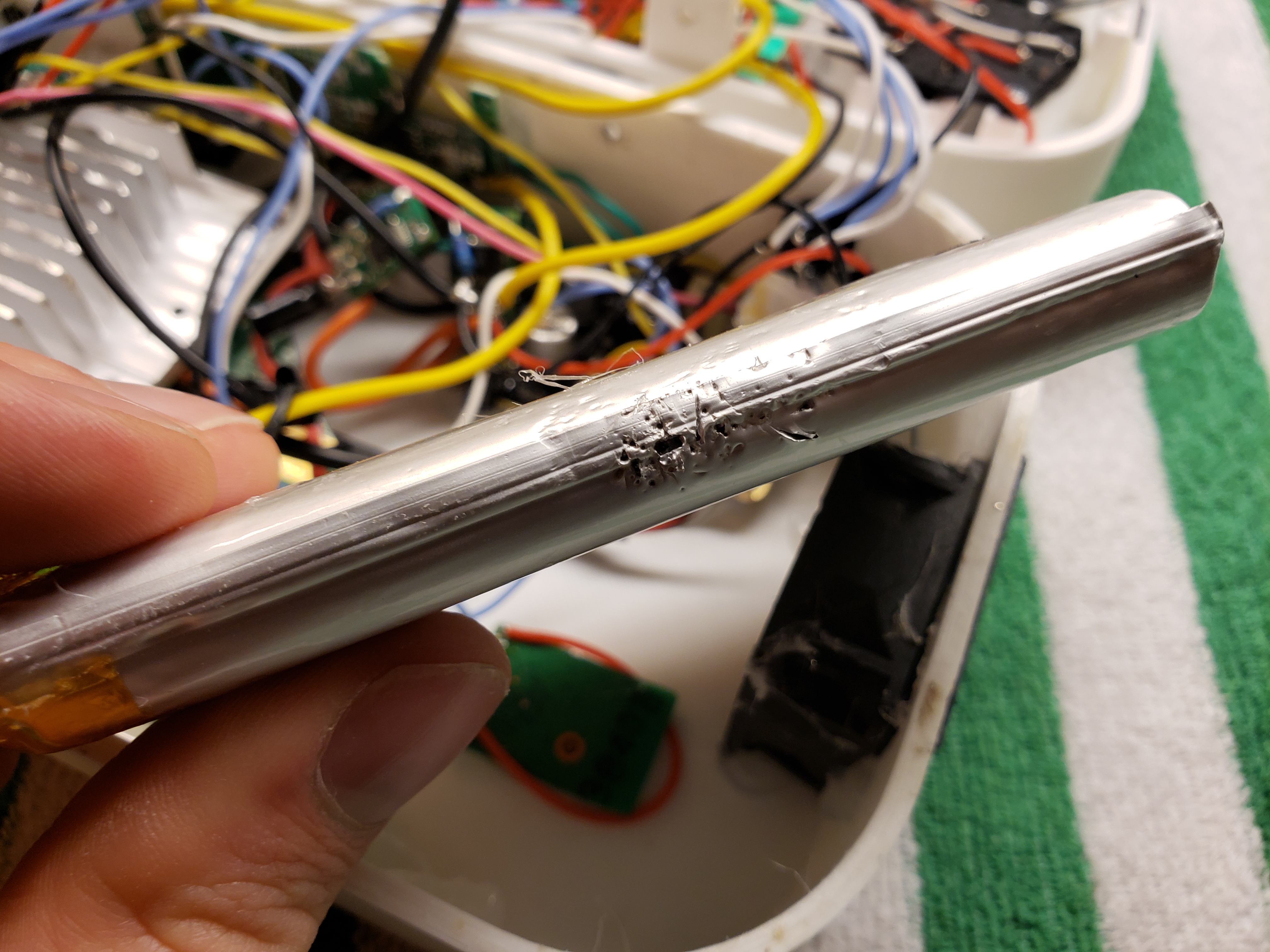 I understand the $650-800 price range he lists these for might be somewhat enticing, but these are a LITERAL FIRE HAZARD!!! Li-po cells unsecured? Floating PTH regs? This is just a recipe for disaster and the fact that he's including BitBuilt software on these abominations really disgusts me.
PLEASE, PLEASE, PLEASE DO NOT BUY FROM HIM!!! If you care about your family or whoever you live with you SHOULD NOT bring one of these into your house! I honestly don't know how this guy can live with himself, essentially ripping people off like this...