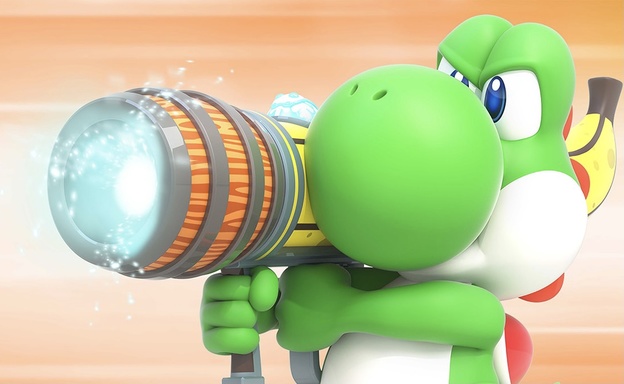 Joined

Dec 11, 2020
Messages

32
Likes

3
Hello BitBuilt!!!
This is my fist project, the DWii, it will have:
-7" TFT display (wired with VGA)
-Bluetooth
-Wi-Fi
-MX chip
-PMSv2-lite
-USB-C PD PCB
-U-AMP
-GC+ 2.0
-2x LRA vibration motors 2V
-4x INR18650-35E 3500mAh 10A 1-35W
I had troubles with my first trim, so I asked for help in the forum without any response (
here
is the link), so I bought a second one.
I've relocated the U10 before trimming the Wi, and it works fine:
After the relocation I trimmed the Wii: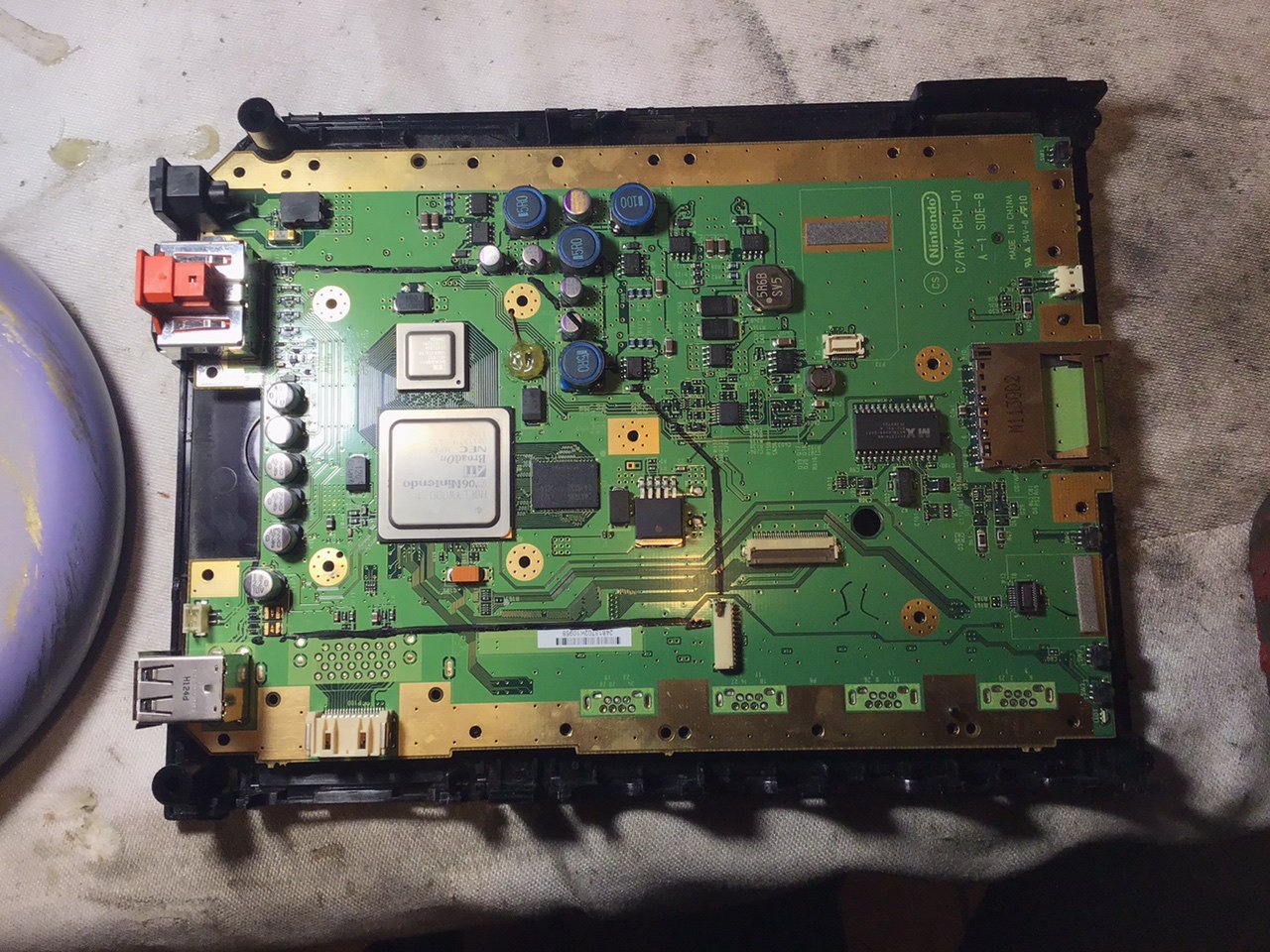 After the trim I tested the board with my multimeter, I know this multimeter is old as fuck, but this is what I have at the moment
1.15V:
1V
1.8V
3.3V:
It seems to be ok to me, except for the 3.3V resistance, I'm not sure about it because it should be around 16kOhm but I really don't know even how to read this.
I tested that the first marks are 100Ohm for each one (like in the previous photos), and the "5" is 500Ohm, I can suppose that the "1" next to the previous "5" stands for 1000Ohm.
If I am right there is a short somewhere...
Last edited: