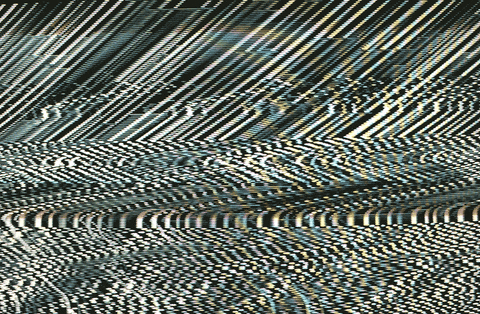 Joined

Sep 12, 2020
Messages

128
Likes

17
This is a thread I'm making to document my little Wii projects in progress before posting them in their own thread. For now I'm gonna document progress on an OMEGA trim I'm working on.
I intended to use the NAND flex boards from 4layer. However, I wrecked both trying to fix some joints that weren't connecting. Rather than order more flex boards, I said, "Screw it, I'm doing this by HAND!!"
It works!
Has anyone else done a full NAND relocation by hand?
If anyone is curious, I used these threads as a reference.
Nold's OMEGA Trim worklog
Shockslayer's NAND Relocation Thread
Also check out the compendium, it's super helpful!
Big thanks to
@ShockSlayer
for releasing his notes on the NAND Relocation,
@Aurelio
for coding the wizardry that is RVLoader,
Anyone else who helped make this trim possible,
And, of course, the awesome folks on BitBuilt, for answering all my dumb questions and offering helpful tips and advice.
I've got more planned soon (not sure when), so keep an eye out for more cool updates.