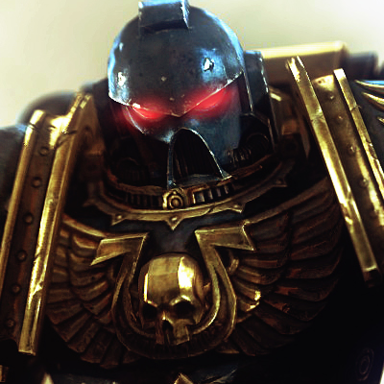 Joined

Apr 18, 2022
Messages

7
Likes

4
Location
Hi,

I was looking to try my first handheld mod by repurposing a PS Vita I have laying around. I was going to try my hand at designing a PCB with some features I need along with using a Compute Module 4 as the brains of it all. While doing some initial research I saw that the front panel and screen seem to be glued together.

I tried to do some googling of numbers on the ribbon cable to see if I could find a part number to find a driver to use for the screen but no luck.

I was thinking my only options now are:
1): Use a heat gun to attempt to remove the screen from the front panel
2): Try to find a seller who sells a front panel without a screen and source my own screen?

First electronics project of this type so I would apprentice any advice!