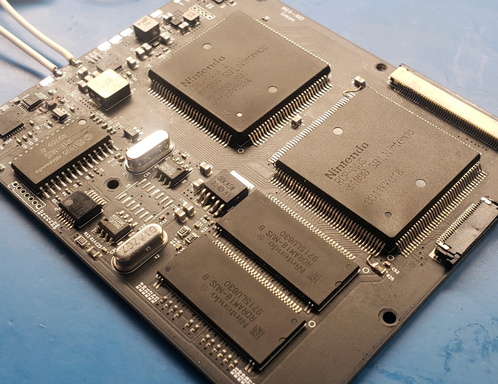 RTFDS
Staff member
.
.
.
.
.
Joined

Feb 25, 2016
Messages

1,052
Likes

2,223
Finished my Wii portable! Let this be the first of many!
Features:
5 inch screen
RVK-01 motherboard
Wifi and Bluetooth retained
Ashen's fusion rev 4 case
5600mah batteries -lasts around 3.75 hours
Low battery indicator active at 10 minutes left
Switching headphone jack
PSP speakers with mini ipod amp
GC controller
3ds sliders
DS lite abxy buttons
Dual tact mod shoulder buttons
SD loading with Wiiflow
Wasp modchip for full Wii compatibility
Pics!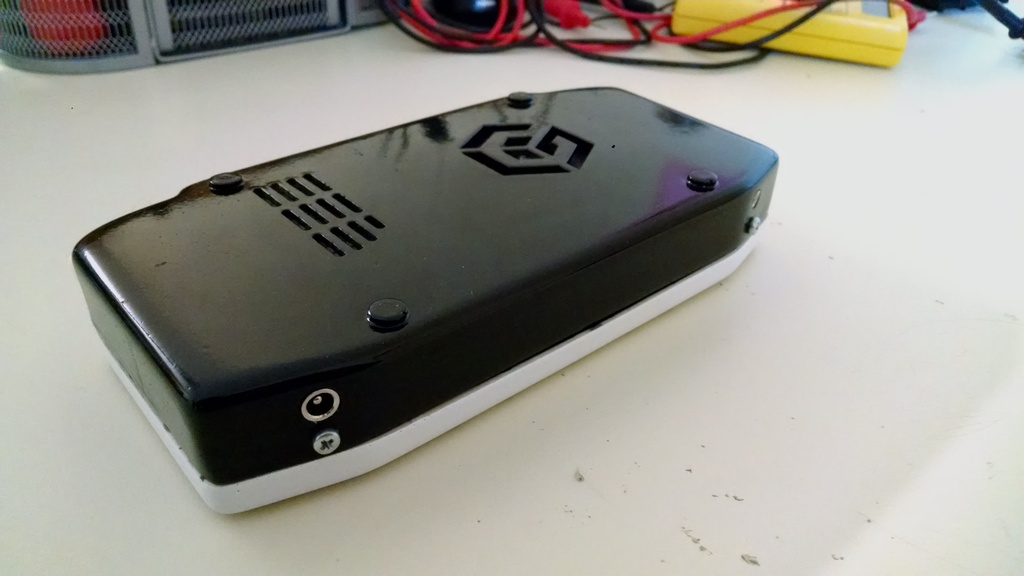 Video!
Special thanks to Shank for putting up with all my newbie Wii questions for the past 2 months and for believing in the Wii when no one else did, to everyone who contributed towards the Wiisearch and Development, also to Ashen for giving me the fusion rev 4 case which turned out to be a perfect fit for the Wii.
Last edited: