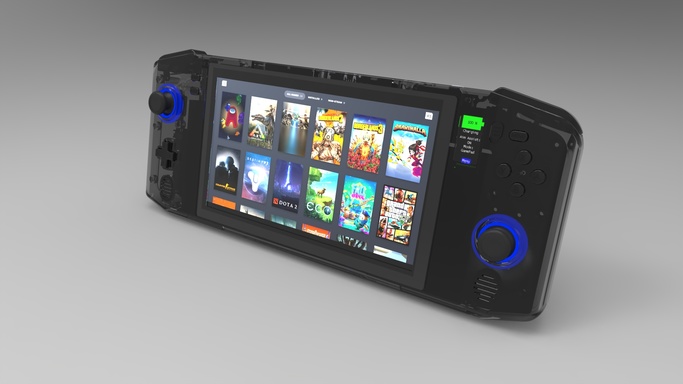 Joined

Feb 16, 2020
Messages

209
Likes

856
Location
Portables

3
Bit of a weird one and it's obviously not a console, but thought I should start a thread anyway in case anyone is interested or has any input.
A mate of mine recently made me aware of the resurgence of guitar hero style games in the form of clone hero. Apparently guitar controllers are difficult to find these days as the best ones for the job are the Xbox 360 wired controllers and they are few and far between. So I decided to design my own in the most economical (for me) method possible.
Since I have ready access to CNC machinery I figured the easiest/cheapest way for me to build a guitar shaped controller would actually be to build it like a real guitar. I'm only going to use MDF for the body and pine for the neck as I don't want to be spending heaps on materials.
Electronically speaking, I'm planning to use cherry MX switches for the fret buttons and strum bar (both on their own PCBs) and an Arduino pro micro clone for the PC interface. Haven't put much work into the whammy bar or start/select buttons yet but that should all be fairly simple. Still need to come up with an idea for the star power button. Apparently some of the competitive streamers use a foot pedal for that so they don't have to take their hands off the buttons.
I've still got a fair bit of design work to do, but here's a couple of quick pictures anyway. Let me know what you think so far!