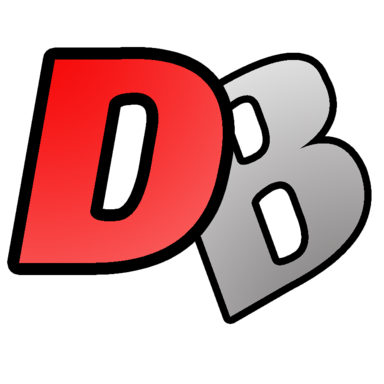 Joined

Apr 5, 2016
Messages

120
Likes

320
Portables

20ish...
Hey guys,
I know it's been a long time since I posted anything here and truth be told, the time to do projects and work logs are just not there, so here is a quick synopsis of my latest completed project.
Just like the Hesline, this is an N64 portable but NTSC instead of PAL. It's got virtually the same specs and component list, other than the fact this was mostly 3D printed using my new SLA Form 2 3D printer. Thought the learning curve was steep with this one and the amount of problems I had trying to make it all work were a royal PITA, this is certainly one of my better works and I'm excited to see where this might lead, given who this was made for!
Hope you enjoy!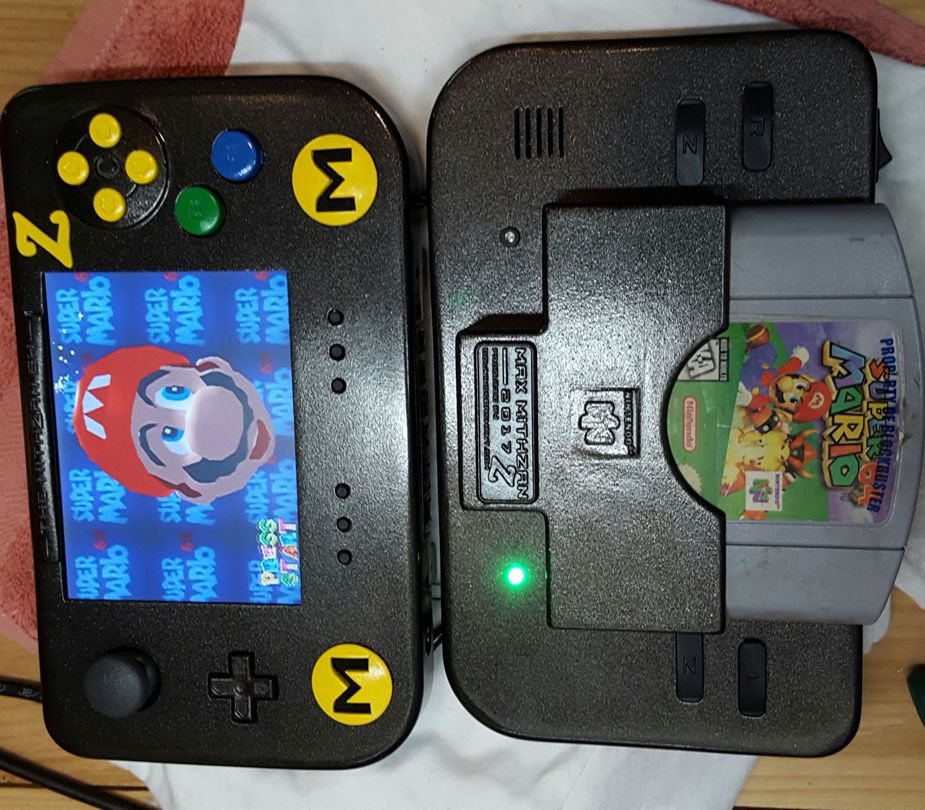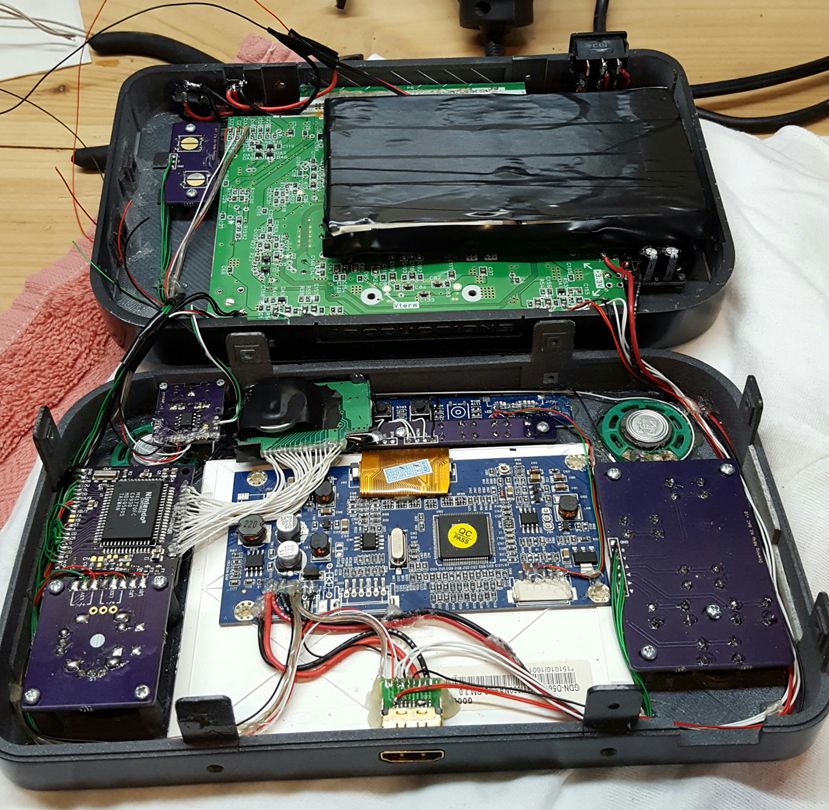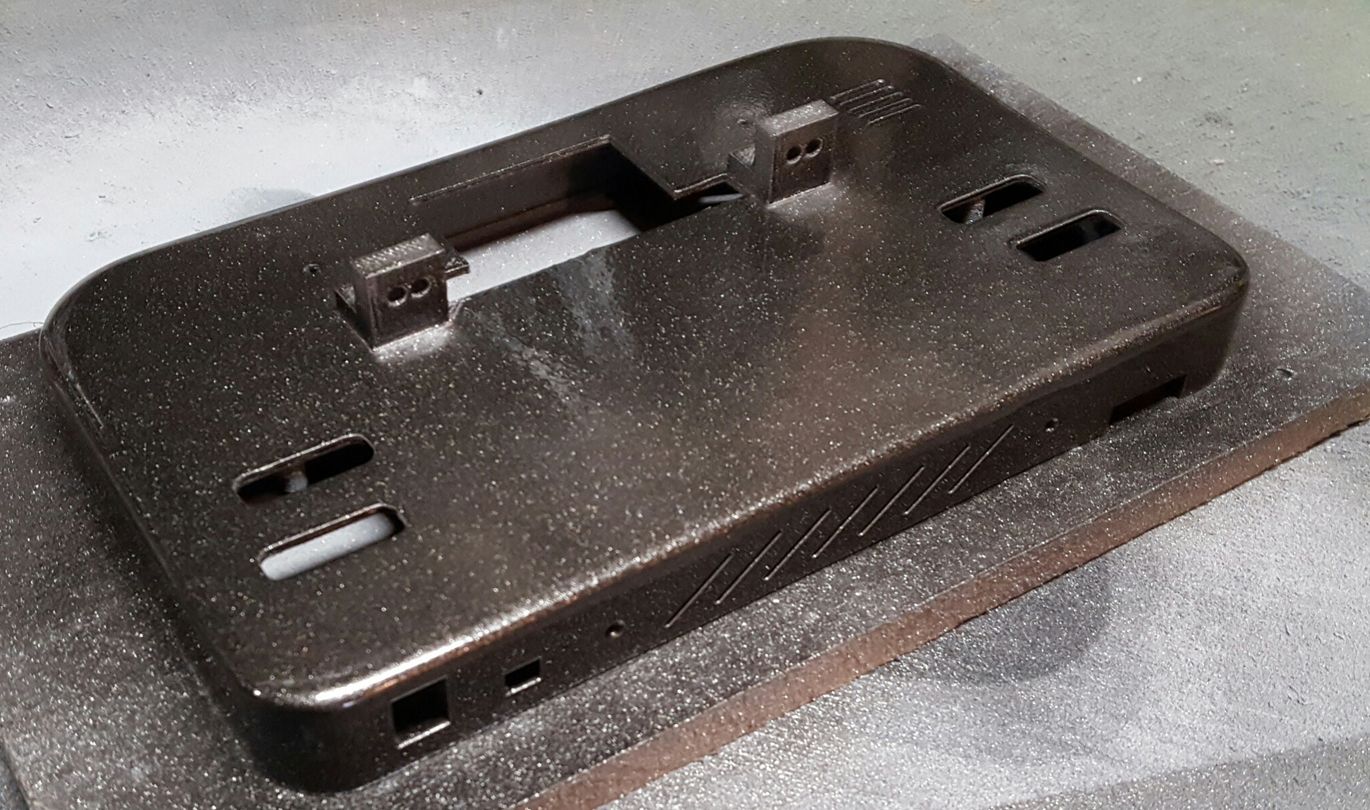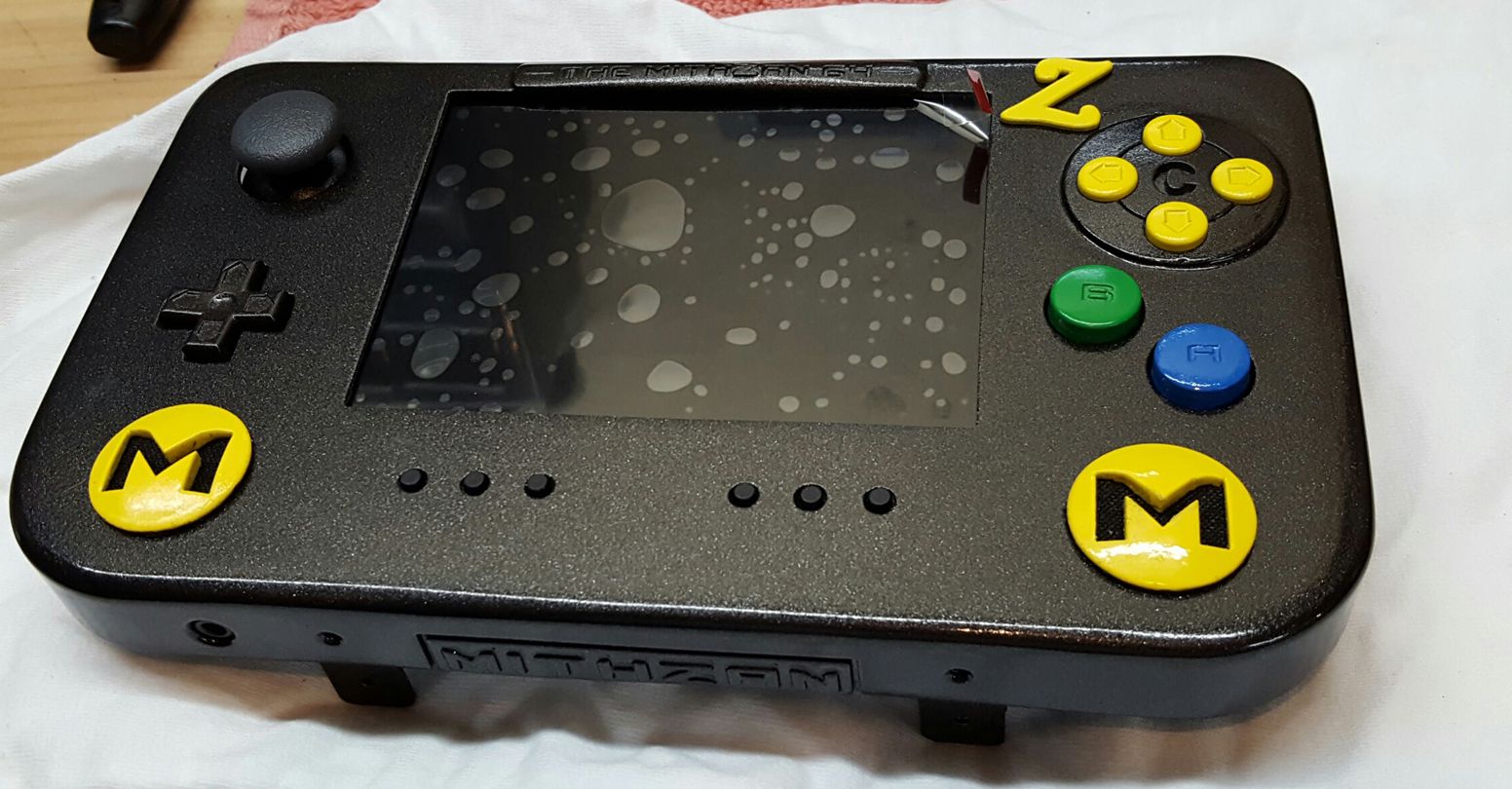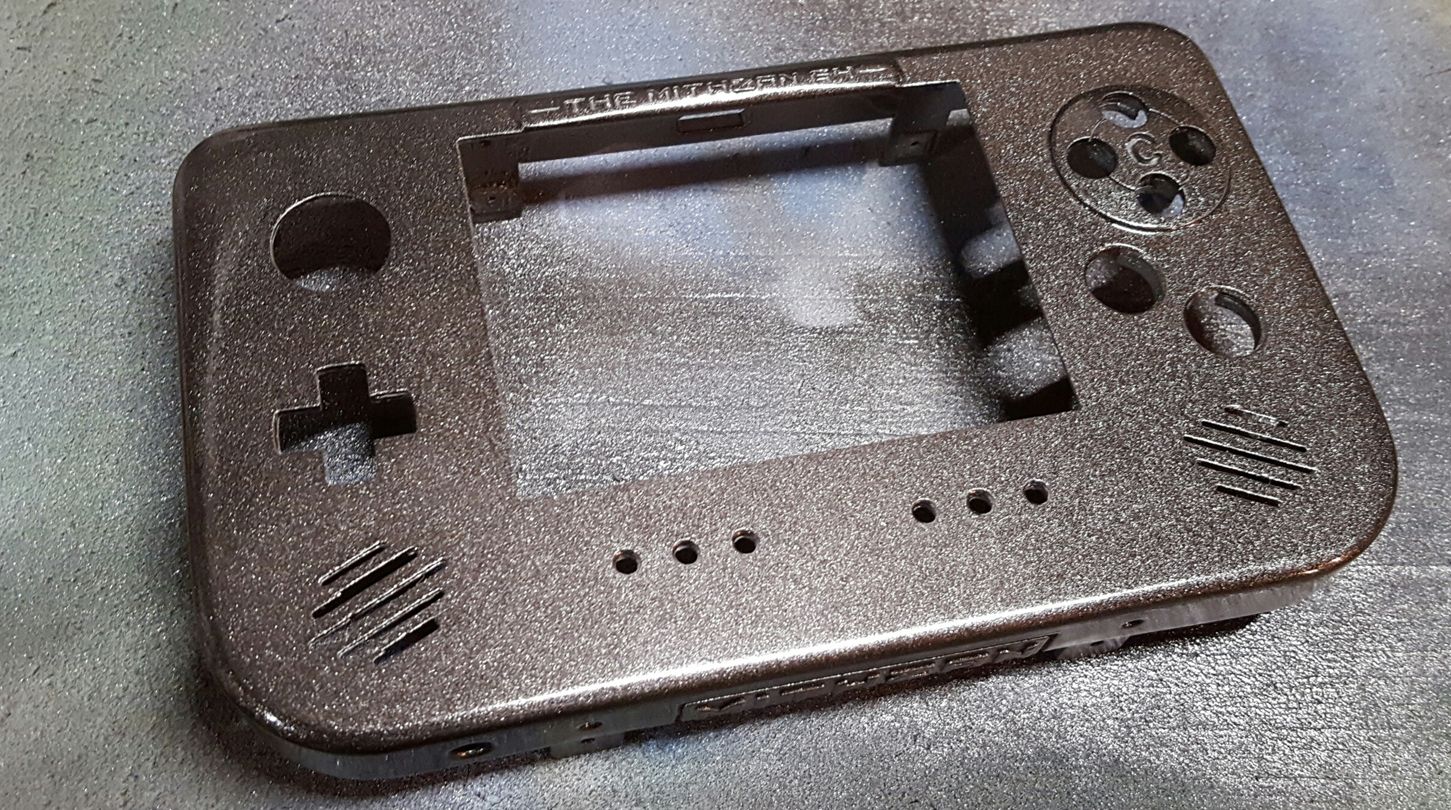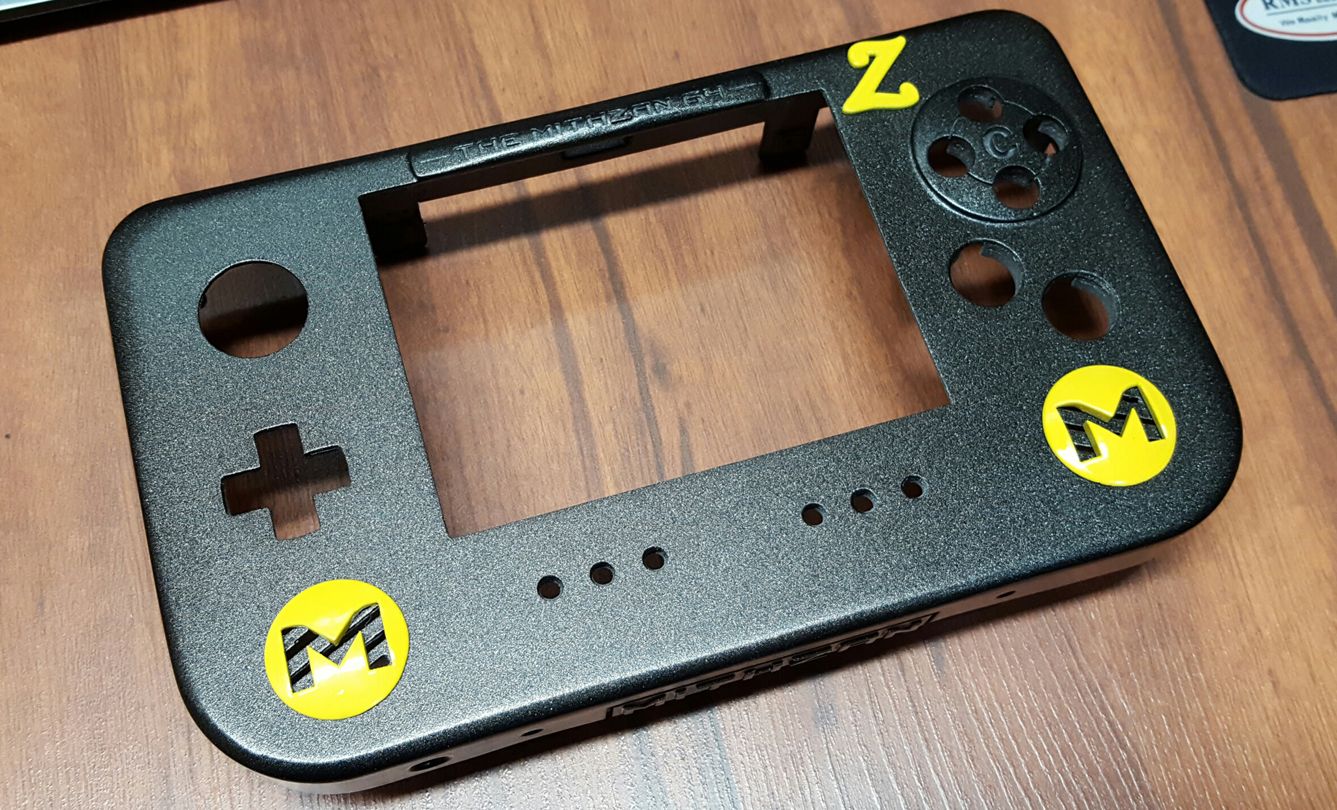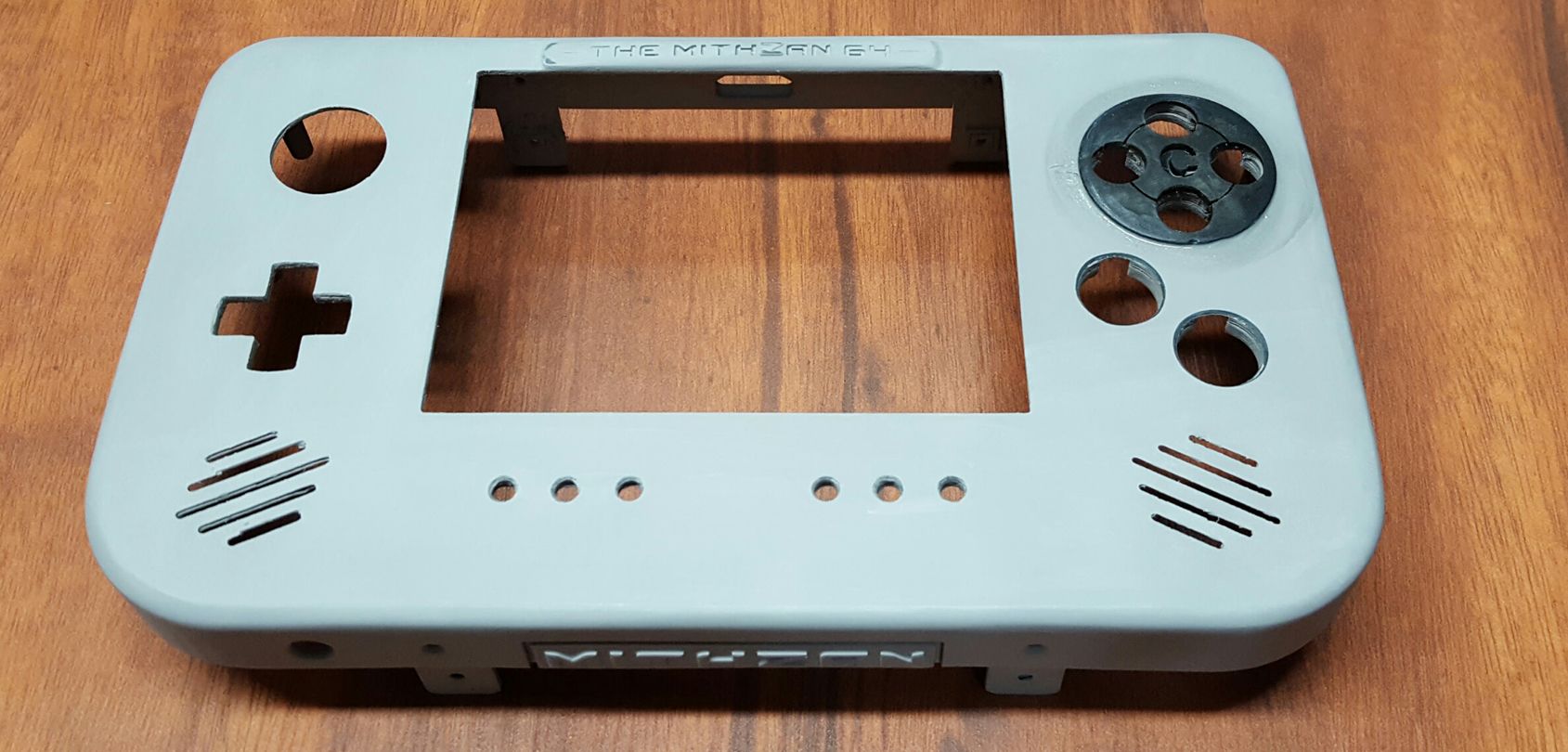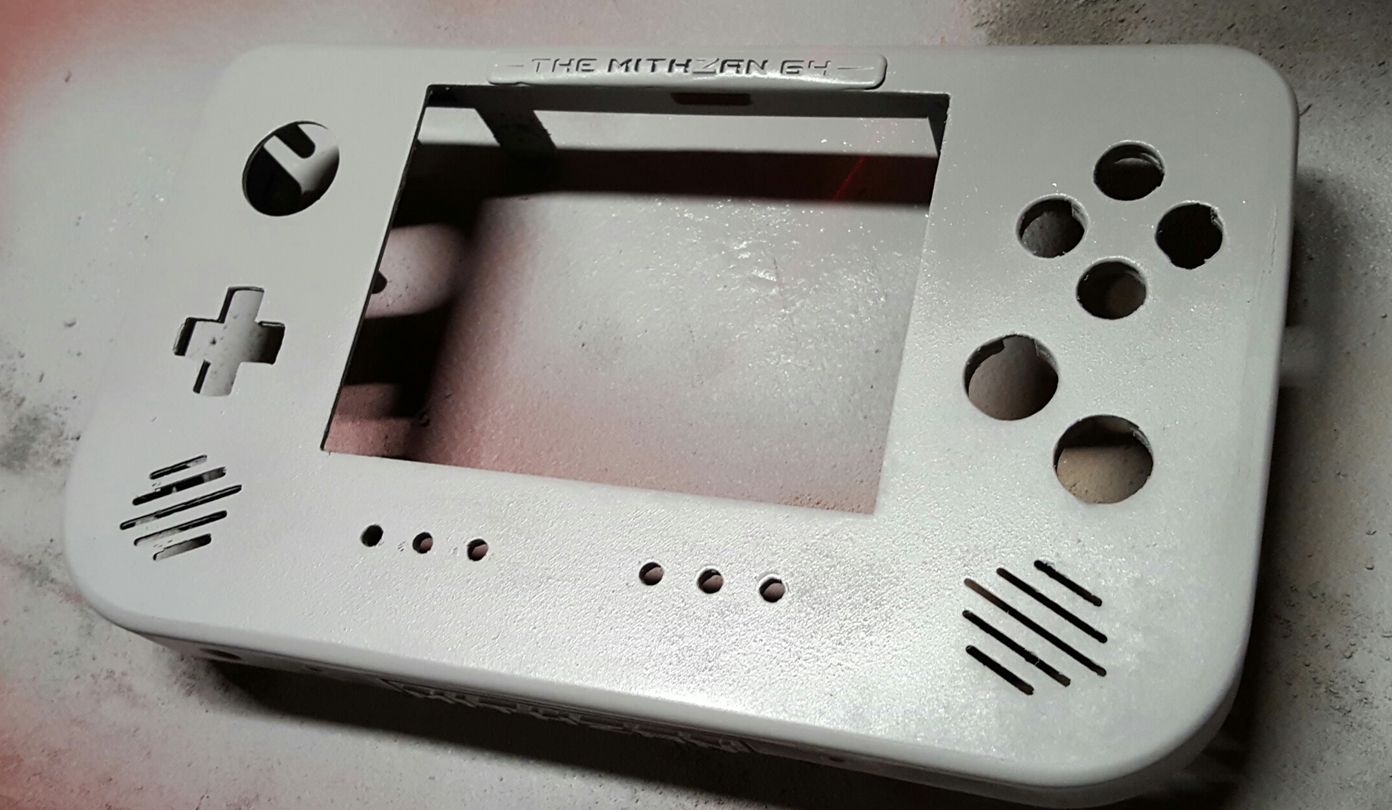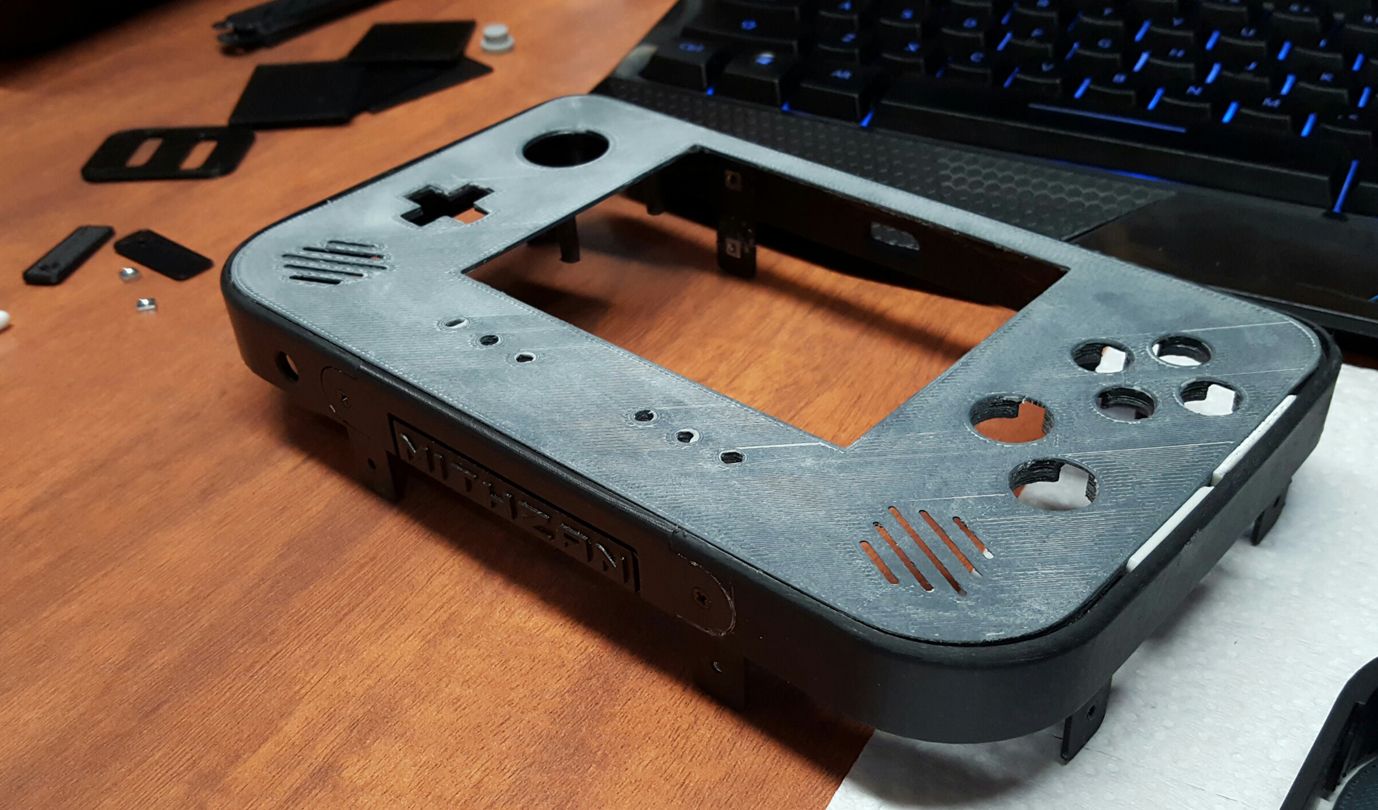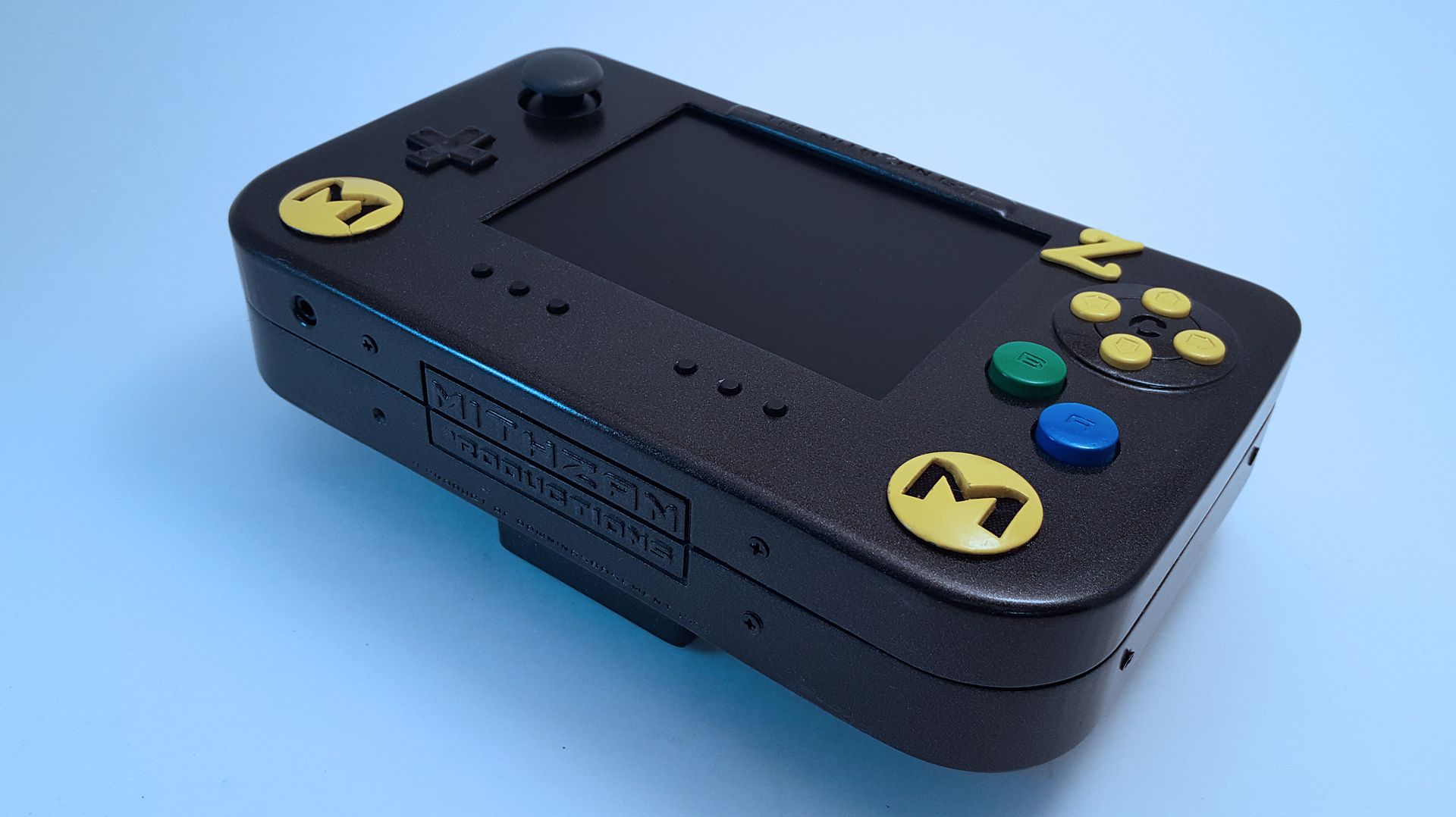 The power and detail of the Form 2! Though I'll never again use it for a system enclosure.