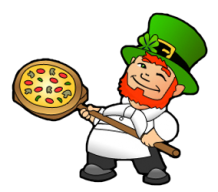 ᕕ( ᐛ )ᕗ
Staff member
.
.
.
.
.
.
Joined

Mar 3, 2016
Messages

2,208
Likes

2,927
Portables

2
Yesterday night I started accepting feature requests through GitHub's discussion interface. This will allow me to have them listed somewhere and address them one by one when I get the chance to do that. Having very little free time to put on RVLoader, this is the only way for me to keep them organized and not forget about them.
So, from now on, if you have any feature request, post them here:
https://github.com/Aurelio92/RVLoader/discussions/categories/ideas
. Yes, it will require you to have a GitHub account, but this is the only way I might address a feature request from now on.