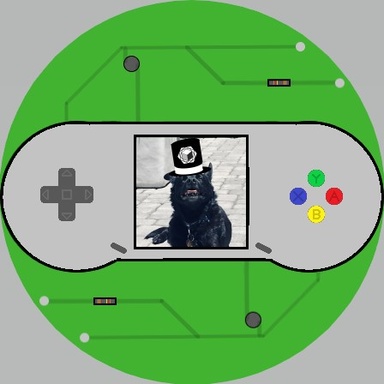 Joined

Aug 27, 2022
Messages

15
Likes

9
I had a trim plan but I don't think I'm going to follow through with it. Here it is:
The border between the sections doesn't have very many traces so if I cut along there and resolder the connections I can move it to another layer of boards above the important section. It wont take the whole area so I can put my PMS and controller emulator boards there. Above that is the speakers display and controls.
That was before I knew that this board has 6 or 8 layers with micrometer wide traces. I'm probably going to make a PS3 laptop. I know that it will be stand-alone, as in it wont need to connect to an external monitor and/or power source (excluding charging). I'm going to use the board from inside the controller and reroute the button pads with jumpers so I don't have to figure out the controller-board interface. This is the first worklog of the project and I don't know what to call it. I'm taking name suggestions below. Something to do with PS3, brick, laptop and barely portable.
Unwieldy Unfolding U-PlayStation3 doesn't really work.