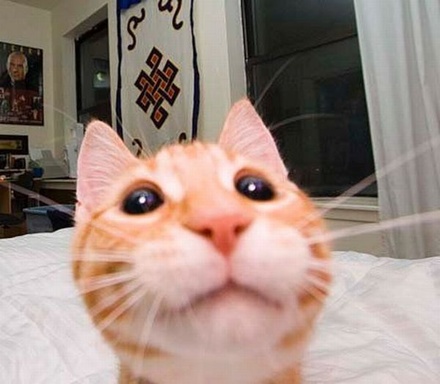 Joined

May 31, 2020
Messages

8
Likes

28
Location
Hi Everyone!
I'm making an N64 portable as my first non-kit portable and hope to use it as a nice learning experience for improving my Fusion360 skills and possibly even pick up some knowledge for making custom PCBs way down the line. I'm going to start super simple and hopefully revise the design over time to become more advanced.
Parts / Specs List
⦁ N64 with Expansion Pak
⦁ BB 5" 640x480 Screen
⦁ U-AMP
⦁ N64 PMS
⦁ USB-C ZY12PDN Board from Amazon
⦁ N64RGB Advanced
⦁ 4x 18650 (1s4p)
⦁ Orange Tacts
⦁ Original Buttons
⦁ GameCube Joystick
⦁ G-Boy/G-Wii Speakers
⦁ 1x Everdrive64 X7
⦁ Arduino Nano (using
jtryba's project on Github
, big thanks for the help fixing compaitibility!)
Since I plan to use this project as a learning experience and a chance to enhance my abilities, I already have multiple revisions in mind.
Version 1.0 - The Monstrosity
⦁ Big and blocky case
⦁ Non-bent cart slot and expansion pak
Version 2.0 -
⦁ Improved case, still big
⦁ Still no bend
Version 3.0 -
⦁ Bent cart slot
Version 4.0 -
⦁ Bent Expansion Pak
⦁ Internal EverDrive64 X7
Version ?? - The Dream
⦁ Basically exactly what printsmith3d has
planned
.
printsmith's plans, Gman's N64SP, Nold's Last64, and Downing's N64 are what inspired me to get into making an N64 portable
I've already done a ton of work designing the front half of the case, including a test print of the whole front face:
The design is very much inspired by the G-Wii and Downing's N64.
Since that test I've made some adjustments and added mounts for the U-AMP, USB-C board, and audio jack. Here's how the inside of the case currently looks, there's going to be a lot of screw posts because I want to avoid any glue at all since I'll be refining the design over time and will need to remove things:
Next on my list is to finish the front half of the case by adding volume and power buttons, the Arduino mount, some posts for screwing the two halves together, and the PMS mount.
I also plan to trim my board sometime this weekend:
I'll try to update this log every so often with my progress, thanks for checking it out!