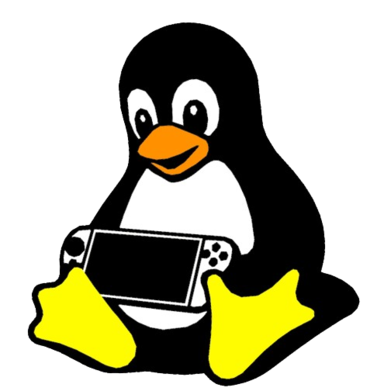 Moderator
Staff member
.
.
.
Joined

Nov 16, 2018
Messages

255
Likes

1,083
Location
Portables

2
A big thanks to Gman for letting me have a go at assembling an N64SP v2 portable. It's an amazing build and despite it being a thick chungus, it is surprisingly comfortable to play for long N64 gaming sessions.
The new N64 Advanced Trimming Guide was easy to follow and the PIF breakout made relocating it an absolute breeze.
Make sure you read the guides people - they are very well done.
Big thanks goes to
@YveltalGriffin
for reflashing the bitstream on the UltraVGA and bringing it back to life.
I had troubles at first getting it working but after a reflash, it worked beautifully.
Mine is finished in tamiya clear orange translucent paint, but it came out kind of yellow - however, it is growing on me quickly. I wish I could just build all of the funtastics, especially the watermelon red console...
I hope people make more funtastic portables in the future, even funtastic Wii's would be amazing to see.
The fact that it accepts real cartridges is just amazing - equipped with 8MB of RAM (expansion pak) to play all of your favourite N64 titles, as well as UltraVGA by marshall for crispy 480p video - it's just screaming nostalgia. Having this as a kid back in the day would have been the dream to play in those grueling car trips! It was my first time building an N64 portable and I must say that compared to the Wii, this was a bit of a pain in the neck. If you think wiring GC+ 2.0 is tedious, the cartridge slot is on a whole new level lol.
Thanks again Gman for the opportunity and looking forward to having a crack at my own N64 portable soon.
I'm hopping on that N64 hype train, are you?
Pokemon Stadium 2 ft sxc pixel densities - UltraVGA goodness, no issues here!
Flush cartridge slot, a perfect fit
Size comparison - 3.5" clamshell vs. 5" clamshell
Same, but different
NSFW nuuuuuuuuuuudes
And of course... some gameplay footage. Enjoy!
Last edited: