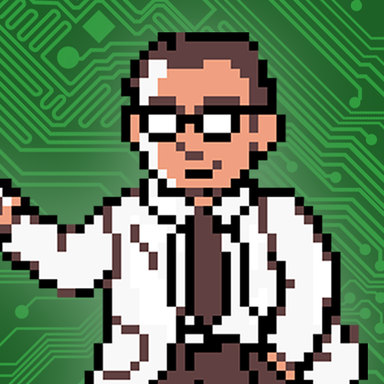 The Manager
Staff member
.
.
.
Joined

Jan 16, 2016
Messages

1,940
Likes

2,422
Location
Portables

∞
So I've got some of the Atmega chips on the way to me. I only need one so I'll have a bunch of extras if anyone wants them. I don't want to say "yeah for sure going to sell these!" unless there's a decent amount of people who want them. It'll be fully wired and ready to go.
http://nfggames.com/forum2/index.php?PHPSESSID=flcvluuvckn69v5kc4b5iri7c0&topic=3574.0
There's the original thread with all of the info needed.
For anyone who doesn't understand it lets you use an analog stick (GC, PSX, or even sliders) with a first party N64 controller.
@ShockSlayer
has one and can let you know if there are any deadzones and whatnot once he's back from MGC.