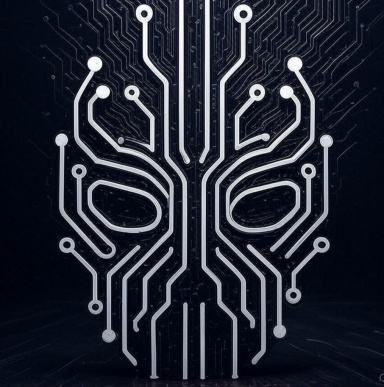 Joined

Apr 6, 2020
Messages

75
Likes

195
I believe this will be the last designer update I will do before sending the pcb to be manufactured. In this last update I put the micro SD card slot to read games from the memory card, I had a spare space on the pcb and I decided to put this option, I thought about putting the data multiplexer, but I decided to save time and as I possibly wouldn't use it I left out of this first project.
As I already mentioned, I have the two schematics that I extract from the 90k and 79k, I've reviewed both several times, and finally now I compared them, pin by pin to see if I found any errors, I'm happy because I didn't find any, they are 97% identical, with some very small differences in the mechacon, now I need to review the footprints I created, check the pad distances, and finally send them to be manufactured.
One of the biggest challenges in assembling this project will be BGA soldering, I have no experience, but I spent hours and days watching tutorial videos and different ways to make BGA soldering. I could send it to a console technical workshop to make the BGA for me, but this would take all the fun out of building something so dreamed of, so using a little creativity, I created a PCB to train BGA soldering, the idea consists of a pcb that I can cut the footprints in the shape of the chip and solder on the same board, with that I will use two boards of the same to practice BGA soldering, after soldering I test the continuity on both sides of the PCB with a multimeter. BGA welding requires practice and knowledge.
Finally, this is the size of the PCB.