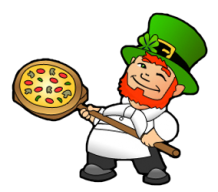 ᕕ( ᐛ )ᕗ
Staff member
.
.
.
.
.
Joined

Mar 3, 2016
Messages

2,212
Likes

2,933
Portables

2
Hello

I'd like to show you my latest creation. It is a small board that converts the output of any kind of analog stick/slider to a full range signal.
I know that there is already RDC's 3DS2AN, but since it is 35$ and I don't know if he has them available, I decided to make a cheaper board on my own.
Also it can be used with any analog stick as an input, not just 3DS sliders, since it adapts itself on the range of the input signal, so all that is needed is to make a loop movement with the slider/stick after startup.
I made this board to use it in my portable, but if you want I can make more of them.