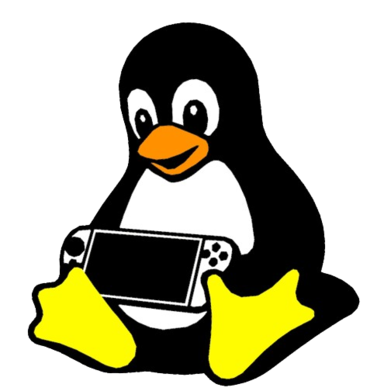 Moderator
Staff member
.
.
.
Joined

Nov 16, 2018
Messages

307
Likes

1,289
Location
Portables

2
After playing through the GoW series, I've been inspired to try my hand at a PS2 portable.
Very early days in development, but I plan on hopefully entering the contest this year (or at least using this as an excuse to get back into console portablizing after building Pi's...). Still have a lot of other priorties on my plate, so this probably won't get done at all before the deadline, but it's what I plan on making after I'm done with everything else.
Design is subject to change, but there will be custom PCBs and will feature the advanced PS2 trim. Hopefully I could integrate the cool new PS2+ firmware as well being developed by the community. I woud like to put in a Pi 3 for ethernet loading of games but there is not going to much room left for anything in here. The PS2 mobo is really square which limits what you can really do in terms of clamshell case design... without going full Gman style.
The screen is currently a 4" 320 x 240p panel which sucks resolution wise, but I wanted to keep it somewhat small-ish (already slightly further than the Advanced PS2 trim). May upgrade to the 5" Dalian if I realize my trim is not going to fit.
I've re-purposed the Steam Deck controller grips for max comfiness. Looking forward to trying my hand at a PS2P!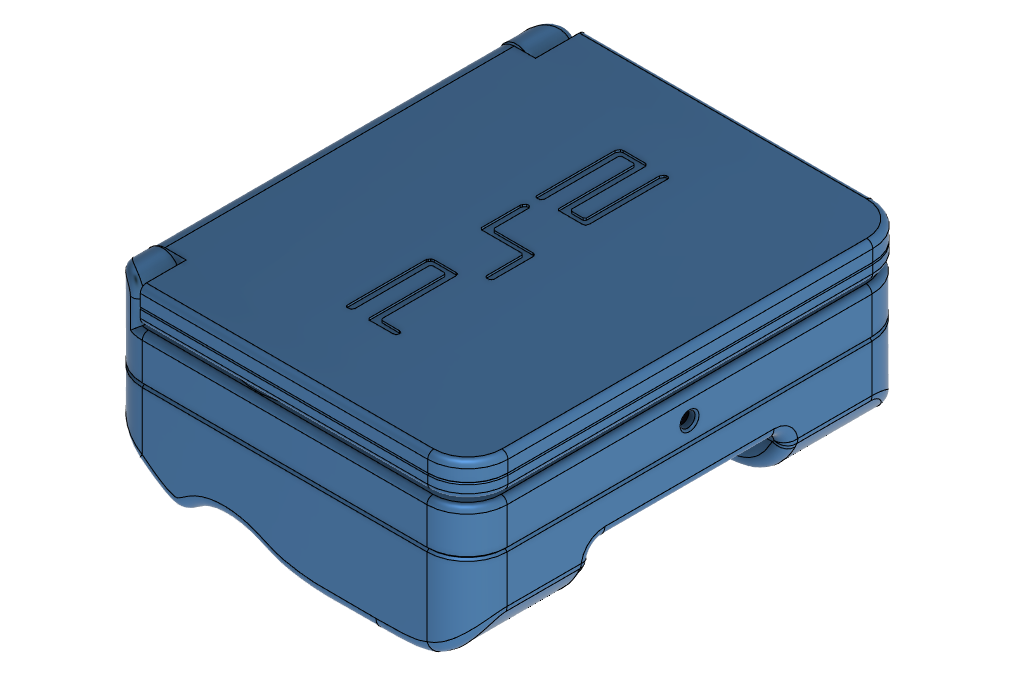 Last edited: