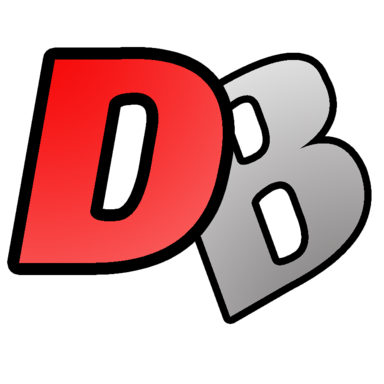 Joined

Apr 5, 2016
Messages

121
Likes

320
Portables

20ish...
Update 2/7/18 - Down to only (2) of the miNi64-v2.1 boards.
Hey everyone, long time I know! Life's been busy and modding work has only had very limited time, mostly for commissions. However, since I've not had a commission to work on for several months, I've been able to get back onto my project that I've been working on for several years now.
That being said, since this project has gotten rolling again, there have been a ton of prototype and/or previous production versions of the 3D printed casing that have since changed that I'd like to unload. Currently at the time of this posting, I have FDM printed parts for 10 complete casings with all mounting hardware included.
The SLA (Form 2) parts are not going to be included due to the expense and time they take to print and also the fact I didn't print a set for each case to begin with. But if you wanted to buy them separately we could work something out. SLA parts are the BAC RL&Z buttons, D-pad, the speaker and C button covers, vent cover and the N64 decals/logo.
Most will come as a 5 part assembly (front face plate & bracket, back face plate & bracket and cart cover) with all the hardware included. A couple will already be assembled as they were used for testing/prototyping. A step-by-step to assembling these pieces is available on my site (link below).
Asking $40/ea plus Shipping (pics below)
Colors will vary between White, Black and Glow In The Dark. First come, first served.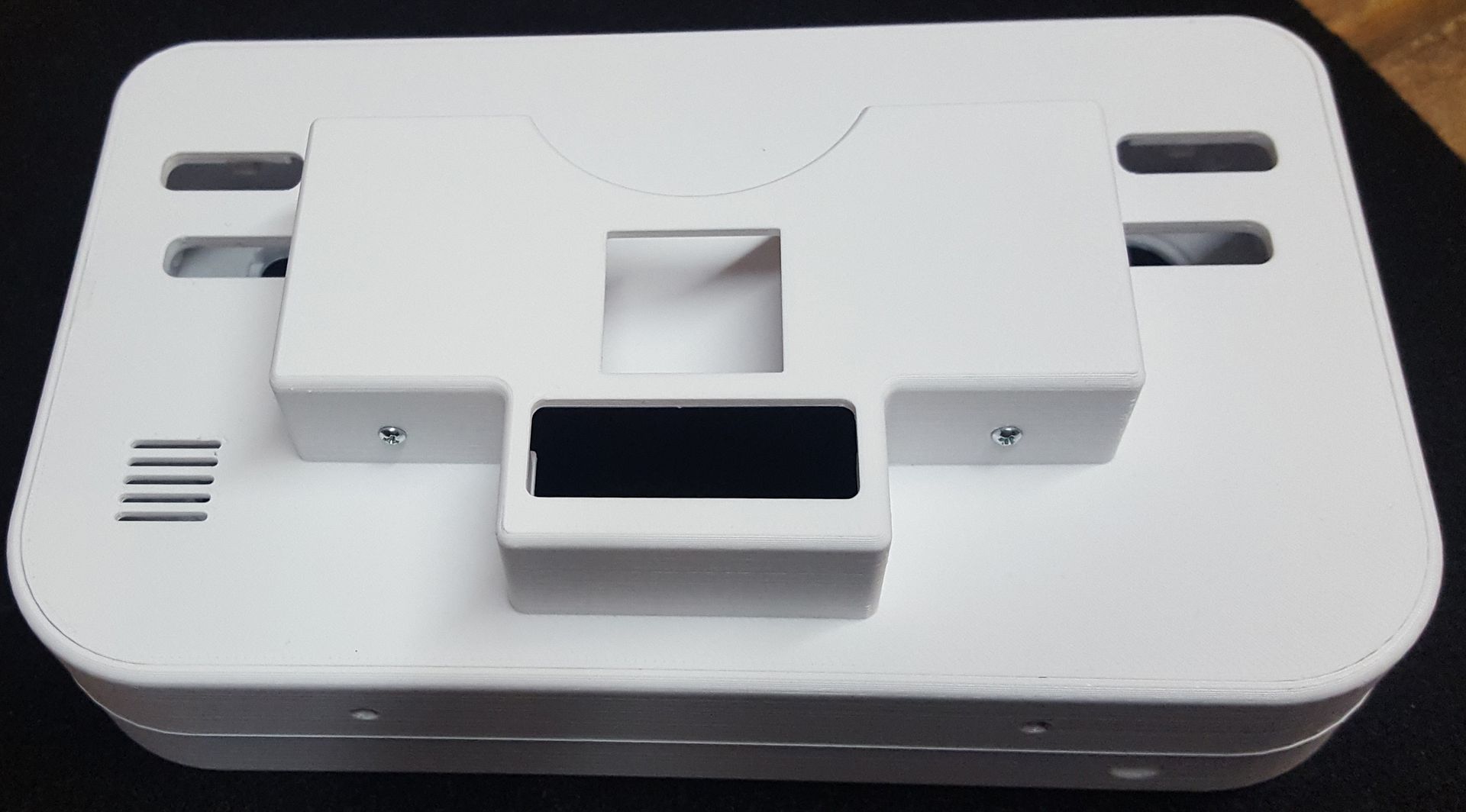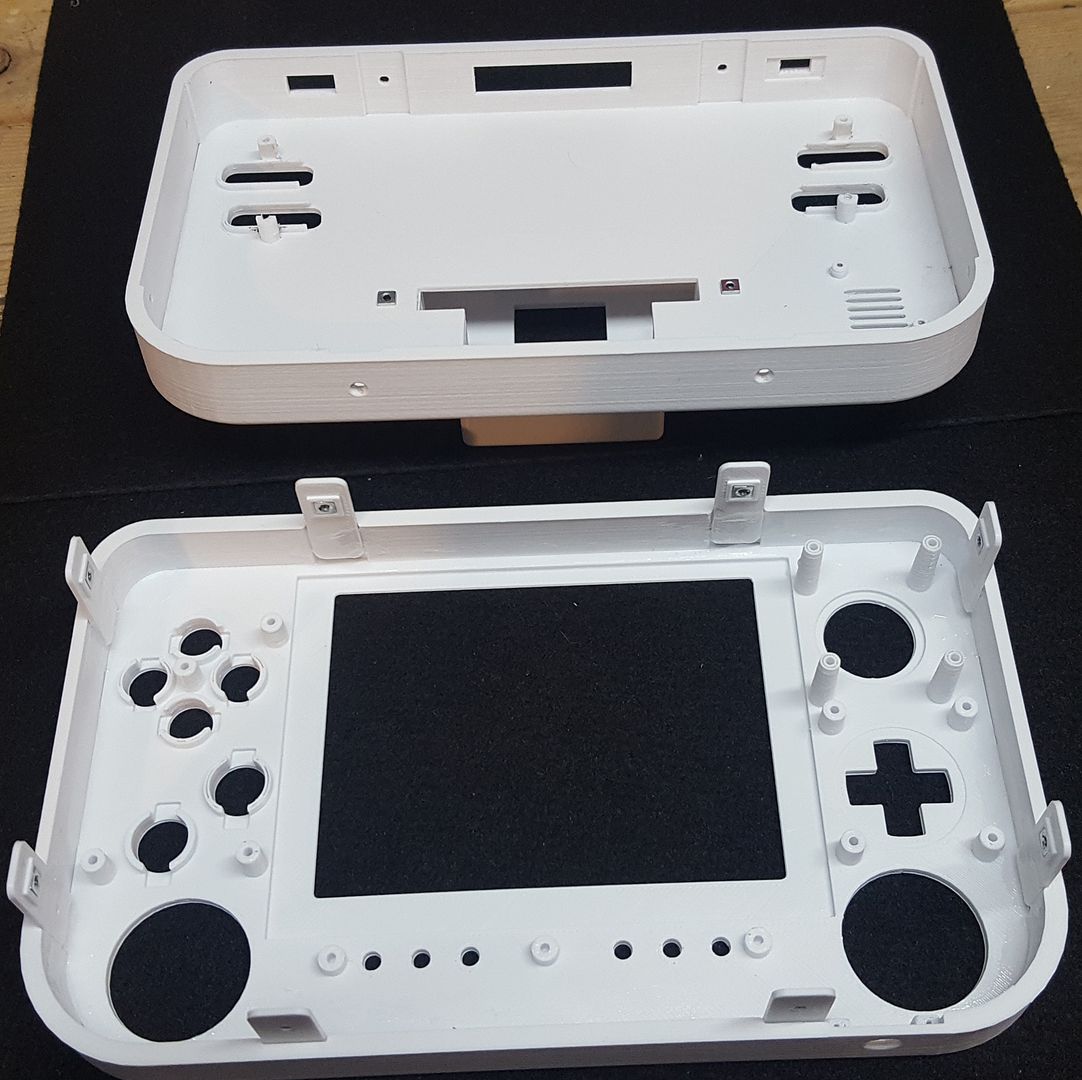 Assembled Back & Front Halves
Mounting Tabs and Cart Slot Brackets. Square nuts will most likely be included not inserted into the tabs but it's very easy to do.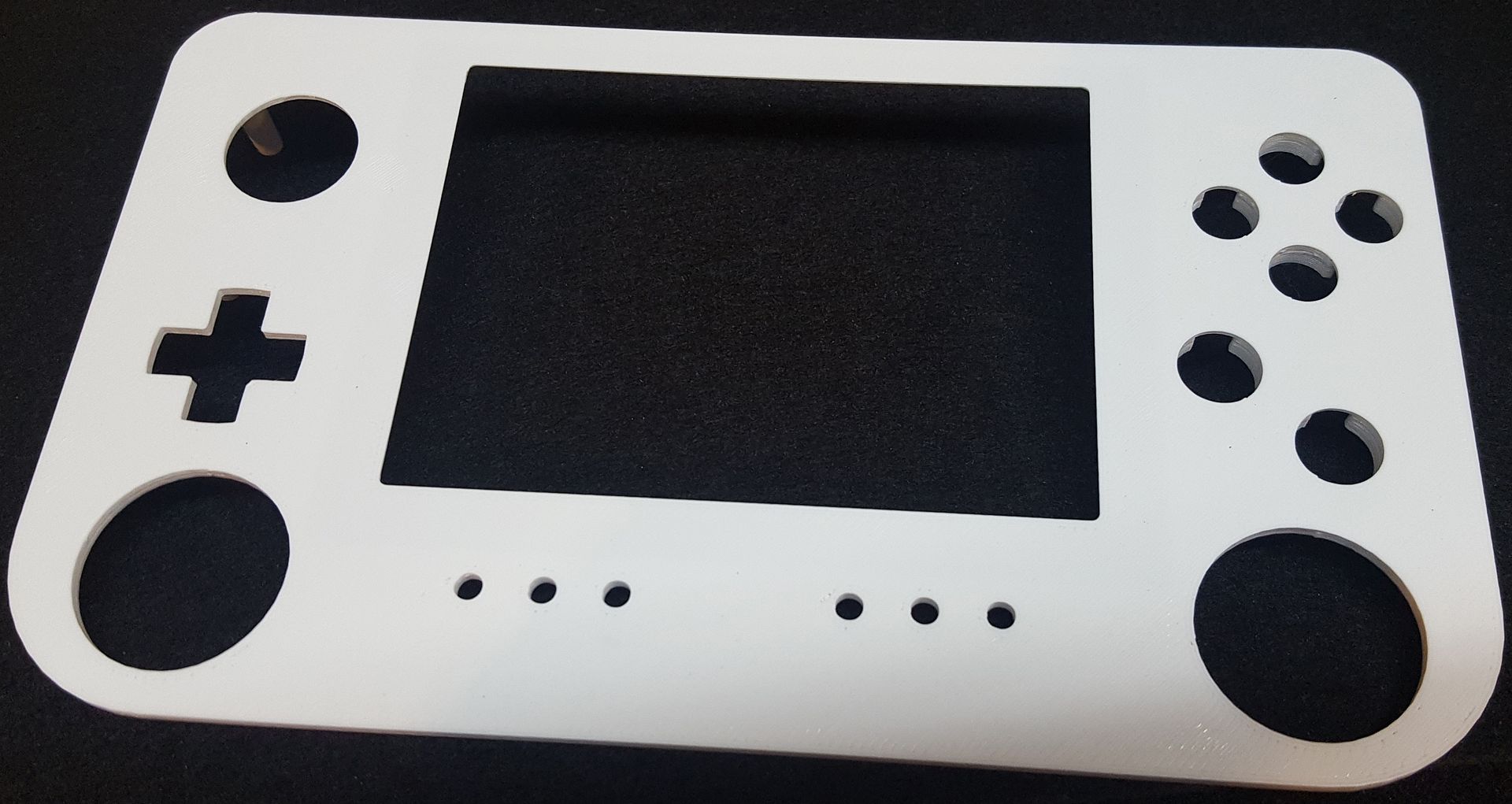 Front Face Plate - Front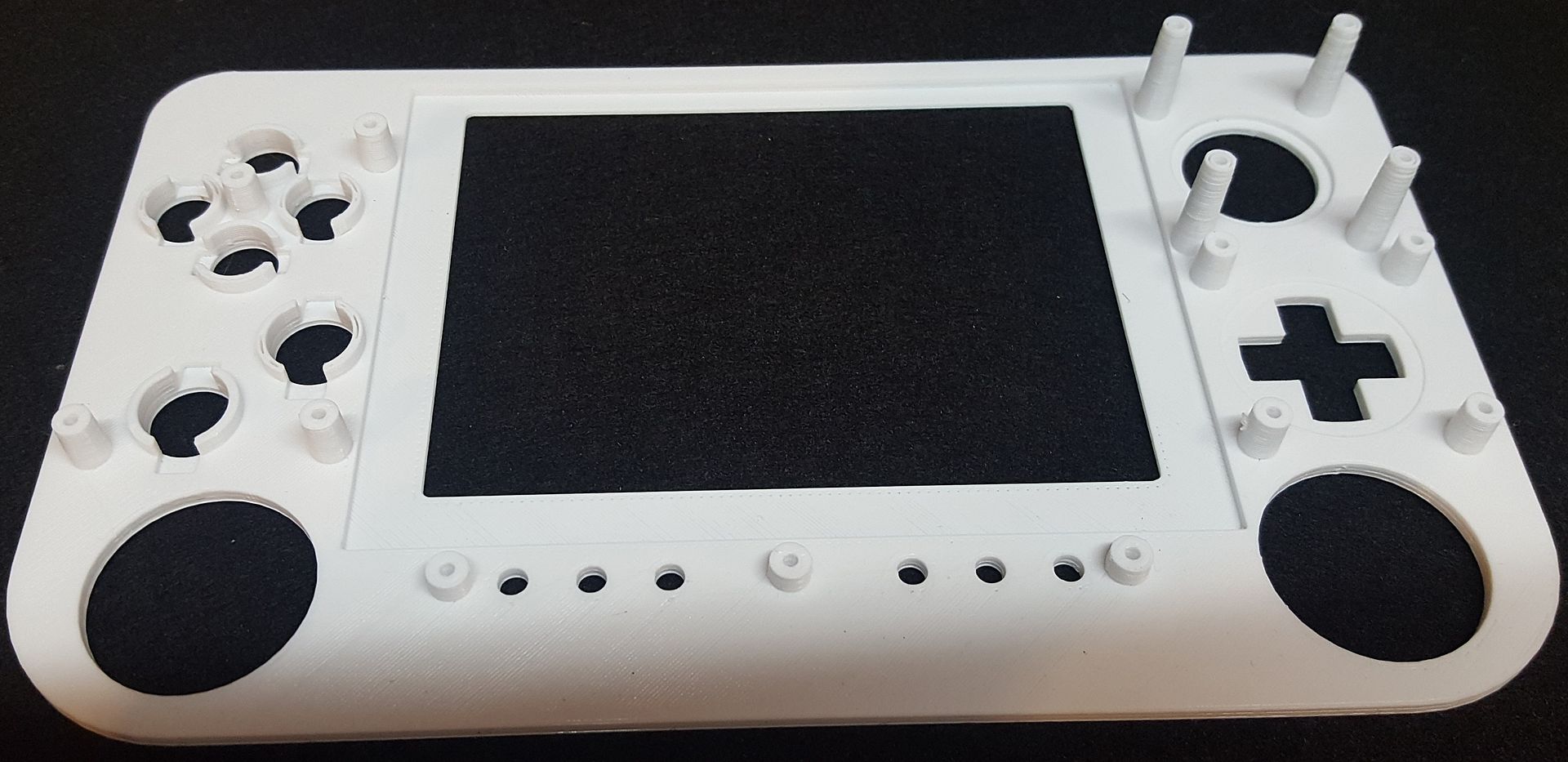 Front Face Plate - Back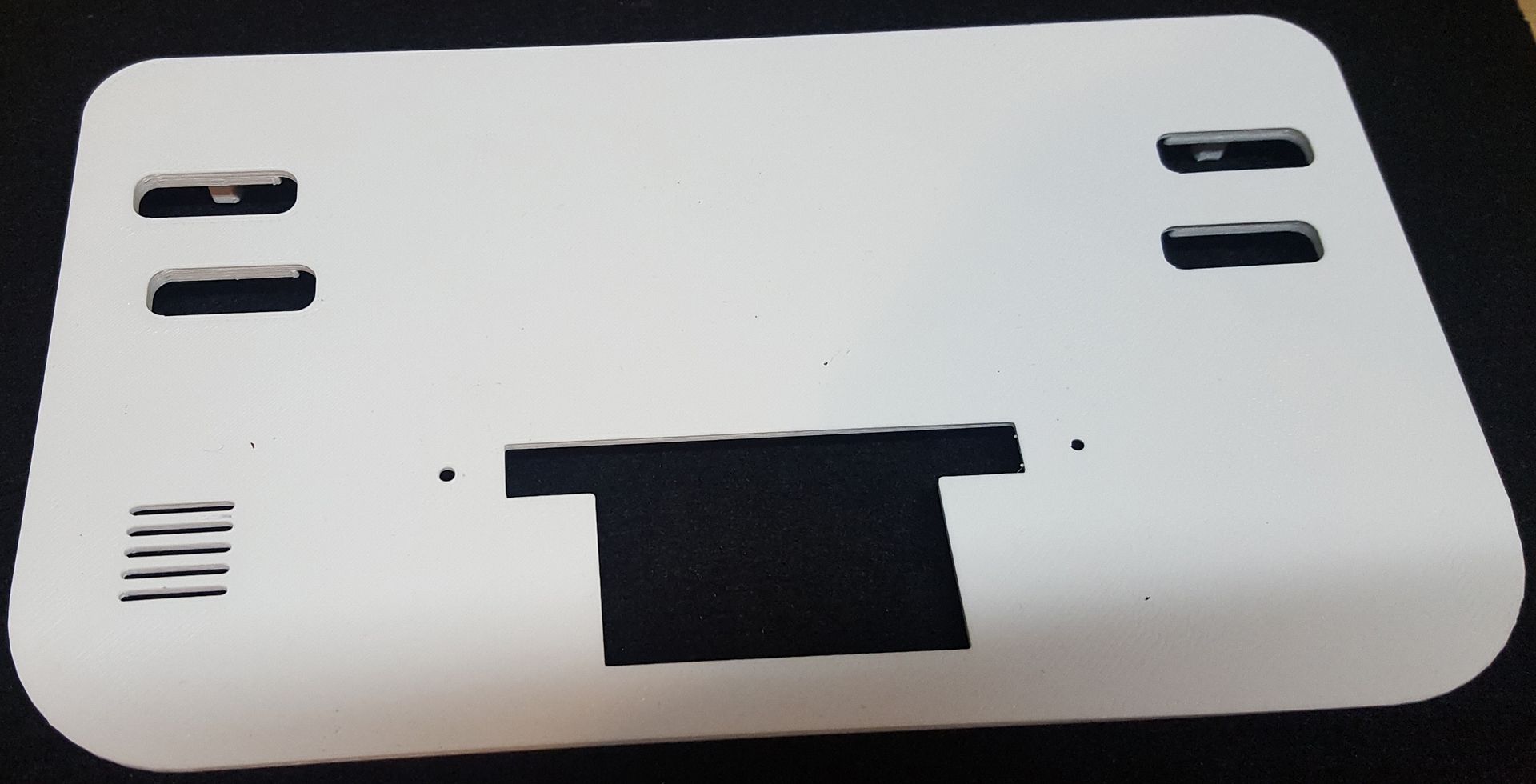 Back Face Plate - Outside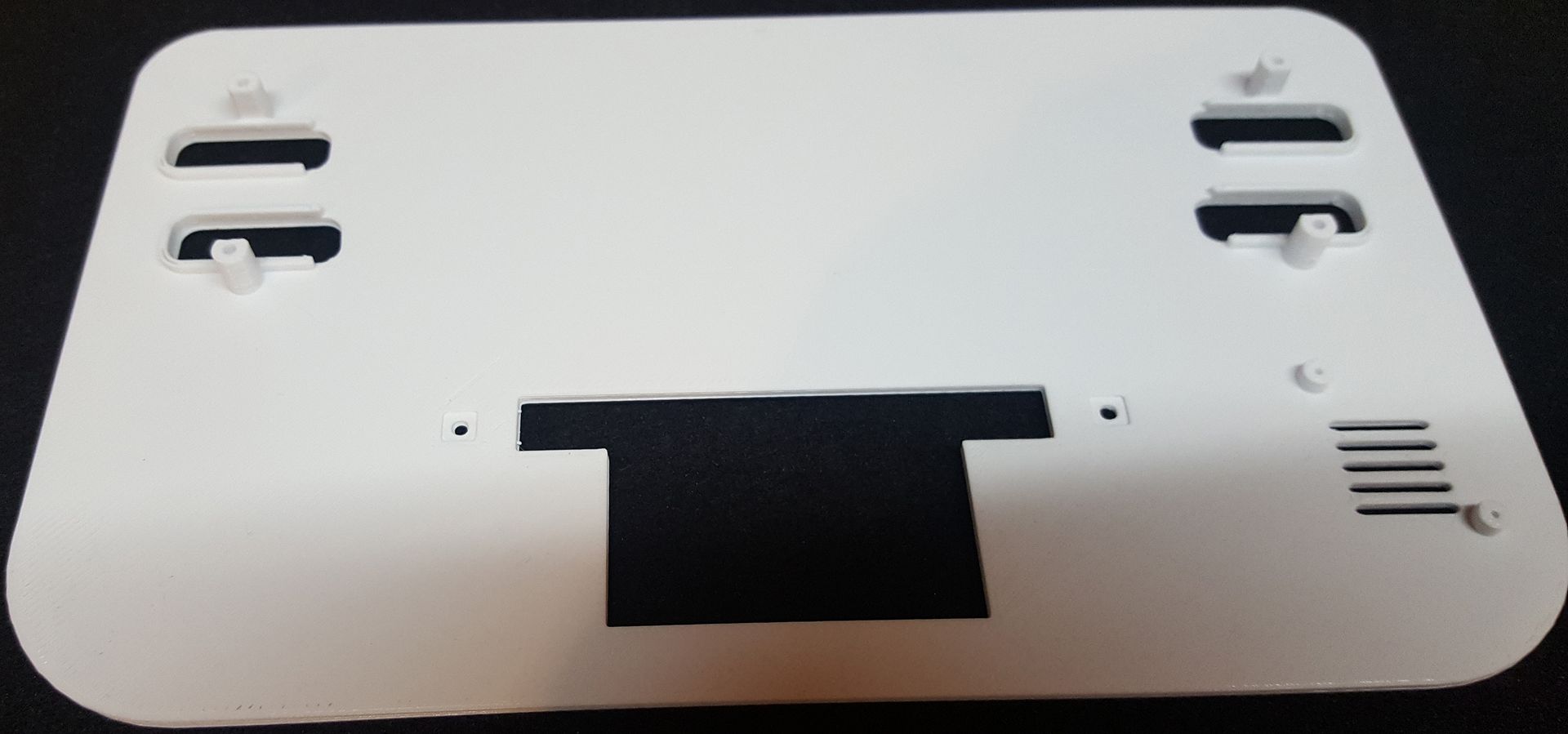 Back Face Plate - Inside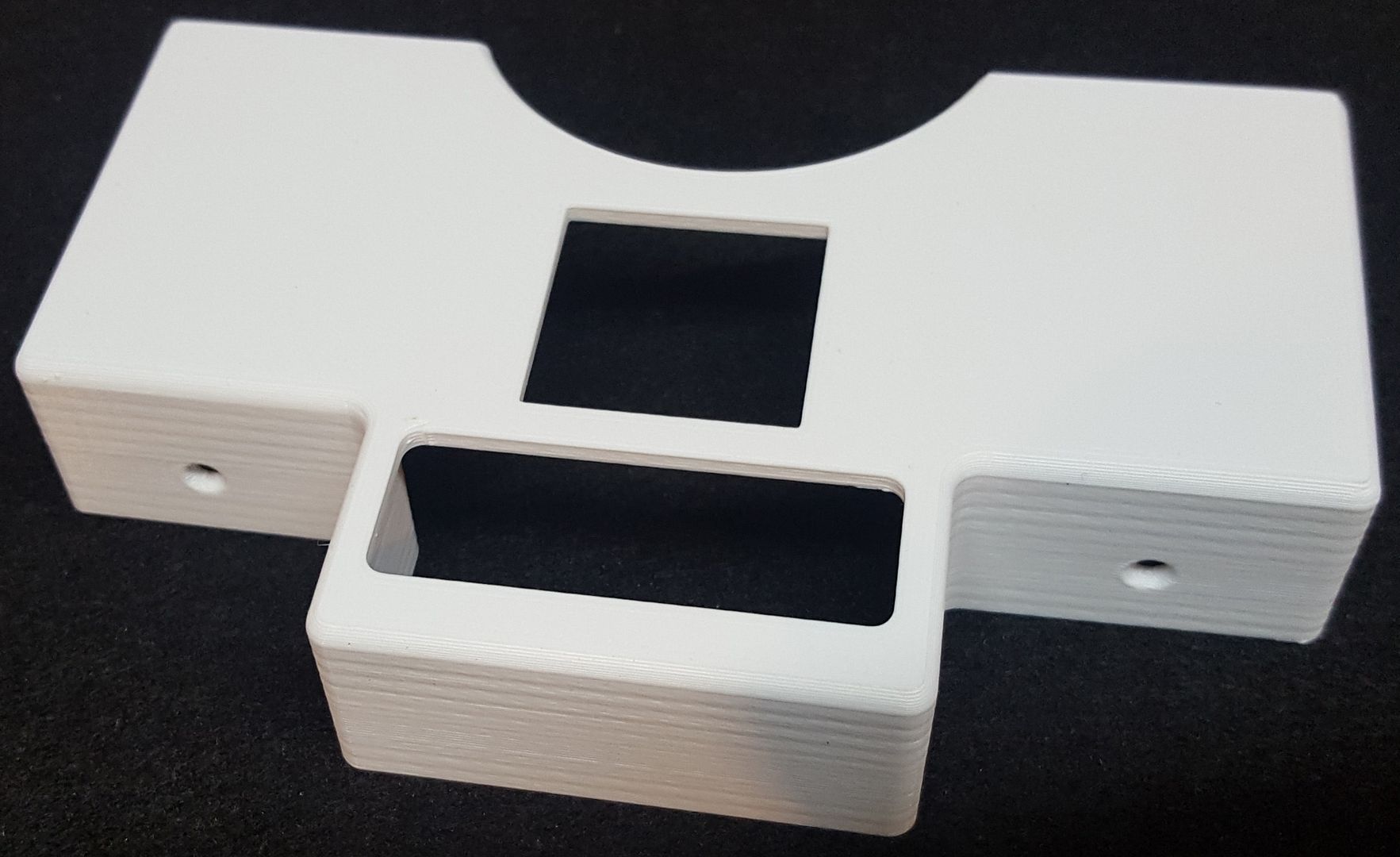 Cart Cover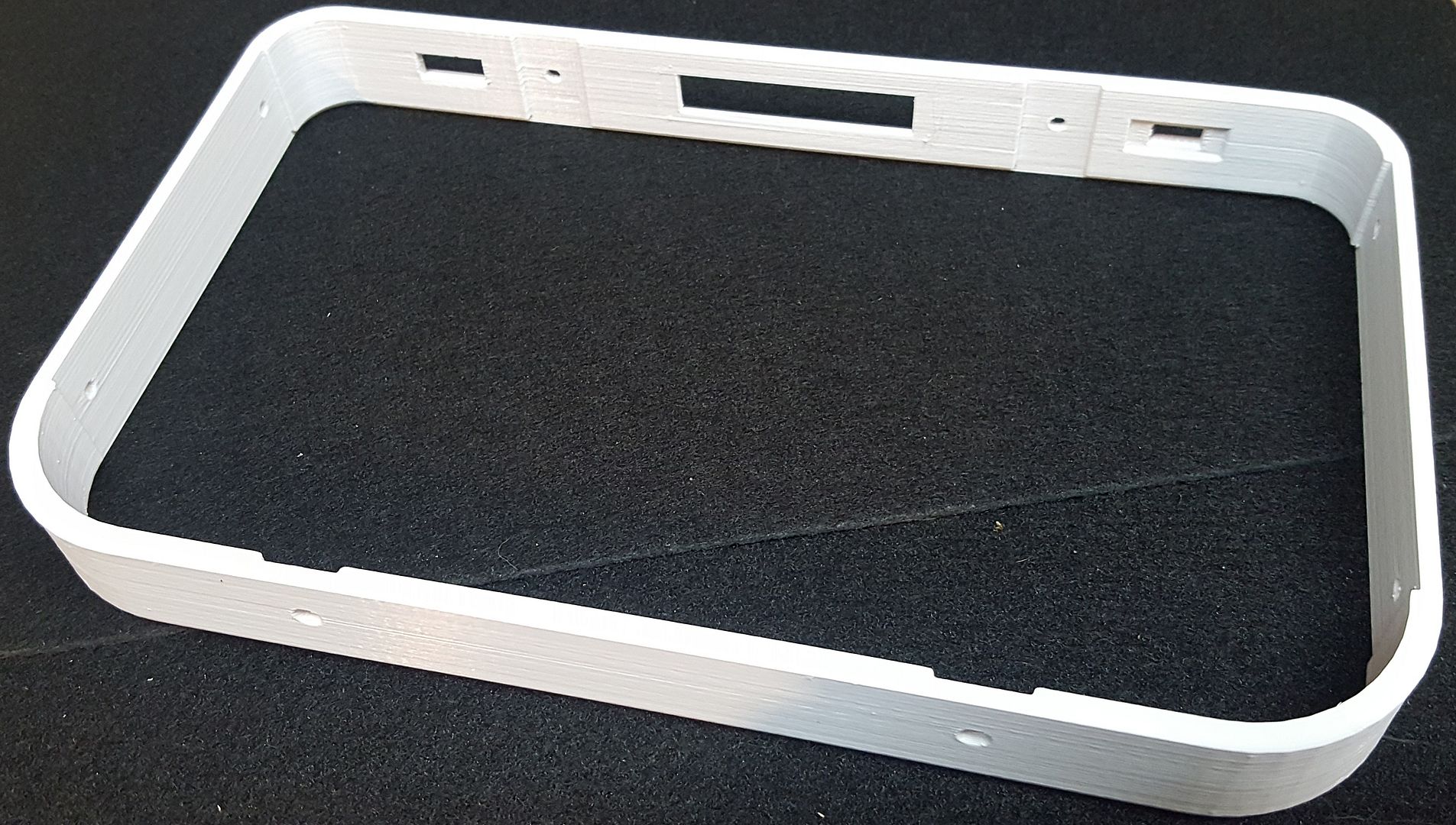 Back Face Bracket
Front Face Bracket
Again, details on how to assemble this case can be found here:
https://downingsbasement.com/my-guides/guides/n64pkag/n64pkpii/
Next on the list!
I also have 4 used but in great condition miNi64-V2.1 controller boards which have also been replaced by a newer version for my project. On top of being a controller, you can also wire up a memory card and this does have an encoder that will let you use standard pots like PS3 or Game Cube, 3DS sliders or the original N64 control stick. It also has a Dead Zone jumper to avoid the tip-toes as well as X/Y Axis Invert.
Asking $55/ea plus shipping. Sounds like a lot I know, but I paid $40/ea for a small run that were hand populated, as well as $10 to $15/ea for the donar controllers and shipping on top of that. So just trying to break as even as possible with these.
Again, first come first served.
Please let me know if you have any questions or if you are interested in purchasing any of these items. Thanks for your interest and I'll monitor this thread daily. Call dibs in the thread for what you're looking to buy and I'll touch base with where things stand for inventory, PayPal/shipping info and so forth. Thanks!
Last edited: