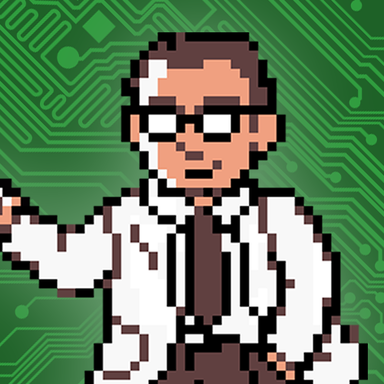 Joined

Jan 16, 2016
Messages

1,971
Likes

2,550
Location
Portables

∞
Hey everyone,
I built this G-Wii on stream last weekend and as much as I'd like to keep it, unfortunately I've already built one for myself and can't really justify keeping it around since most likely all it would be doing is collecting dust! So I'd like to sell it to someone who's willing to give it a good home.

The features of the system are as follows:
5" 640x480 LCD panel utilizing Aurelio's VGA patches for crystal clear video
Wii PMS + USB-C PD (charging via USB-C)/mux board with internal storage (thanks Gman!!!) (128GB SD included, can be increased before shipping if desired)
x4 18650s for roughly 4.5-5 hours of battery life on a single charge
MX Chip and Bluetooth module relocations for full game compatibility (including a battery for RTC)
1st party GameCube controller buttons with replacement joystick caps
JacksonS' analog audio amp with a switching headphone jack
Here are some pictures of the G-Wii:
crisp 480P video
Booting a VC game (MX works!)
...and so does the BT module!
and of course, da nudes:
If you've got any other questions feel free to send me a PM or post them here.
SOLD!
Last edited: