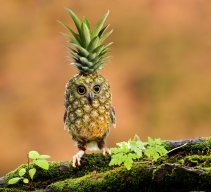 Joined

Jan 31, 2018
Messages

19
Likes

18
Location
Portables

1
Have you ever gotten a red, black or blue wii and just really wanted it to have the less energy efficient 6 layer board inside of it?
I cannot tell you how many times I have had this problem! Seriously! So I have started this worklog detailing how I am taking 6 layer boards and placing them in 4 layer boards shells!
So far I have already done this to 24 different wiis! I just sell them on ebay or letgo as "wiis" because it's probably not worth explaining to people what I did, I even remember someone messaging me how happy they were because they were building a portable and that the coloured ones were best for this.
Here an example of my handy-work as you can see the transition is flawless. I have no use for the dumb 4 layer boards so I just throw them out after i'm done.