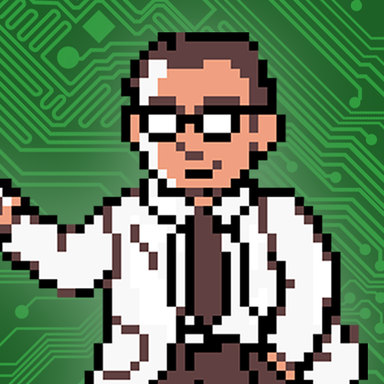 The Manager
Staff member
.
.
.
Joined

Jan 16, 2016
Messages

1,960
Likes

2,492
Location
Portables

∞
Hey all,
Recently I was organizing my Nintendo Collection and realized that my 1st gen Pokemon games looked a little sad compared to their Japanese counterparts because the Japanese had 4 games in their 1st generation while us American folk only had 3. It got me thinking that I could just design a Pokemon Green that would be a full English translated version while still retaining the original Japanese assets such as sprites and music. I used an American Pokemon Blue ROM as a base and got to work. The sprites and such were simple to port over. Next I went a little bit deeper and even did things like remapping the Unknown Cave to match the original Green version's layout.
Of course there are things that I could not retain from the original Japanese releases such as glitches in the game. For those of us who have played through the original releases it was quite the wild ride when looking at things from a glitching perspective. However, all glitches that can be performed in Red/Blue (US) can be performed in this new Green version.
However, that's just the software side of things. Obviously making a GB flash cart is no easy task. The hardware hacking community for that scene is quite active though, so I stumbled across this nifty open-source board design:
It allows for the replacement of a standard ROM chip with an AMD AM29F032 or another chip with the same footprint. Then you just need a donor cart that has the rest of the chips you need and you've got yourself a programmable flash cartridge!
Of course then comes the question of how to program such a cartridge. Thankfully, I bought one of
these
nifty little guys before they were sold out.

Basically all I'm waiting on is the boards that I ordered from OSH Park to arrive (yeah I know, not the greatest but I don't want 100 of these lol.) They should be here within a week or two so once they arrive I will have more progress. I'll also be posting my Green ROM once that's complete should anyone want to do this themselves.
I think I'll be using the remaining two boards for Pokemon Brown and Pokemon Prism. I haven't ever played the hacks myself but from what I've heard they're very good.