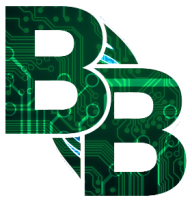 Joined

Jan 28, 2016
Messages

59
Likes

642
Recently we've made changes that will require you to link your forum account with your Discord account in order to use any of the channels.
In order to do this, visit this page:
https://bitbuilt.net/forums/index.php?account/connected-accounts/
Once there, clicking the "Associate with Discord" button will take you to the Discord login page. Login and allow access.
Enter your BitBuilt password once you're back on the forums to confirm, and you'll be good to go! You will be automatically assigned the role and you will be able to use the other channels.
If you are unable to see new channels after a few hours and have multiple discord accounts, there's the possibility that you associated an account other than the one you intended. Visit the connected accounts page and disassociate then re-associate your account.
Feel free to reach out to
@CrashBash
with any concerns.