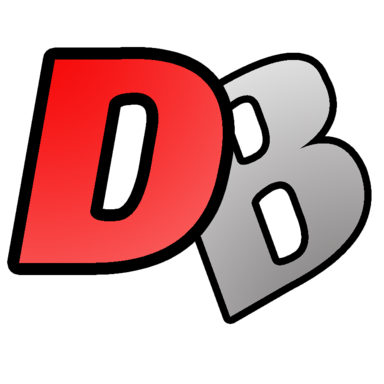 Joined

Apr 5, 2016
Messages

122
Likes

325
Portables

20ish...
Hey guys,
Been a long time since posting anything significant and though this isn't a completed project (and mods please move this to where you see fit), I finally decided to release a more updated version of my N64 portable enclosure.
This is not the most recent version, in fact it's probably closer to two versions behind, however to put that in perspective, it's newer than my last N64p commission completed in December last year, but a few major revisions behind of what I brought to MGC (which itself is now a version behind).
I also have compiled a parts list for some of the major components that I used when building which can be found here:
Downing's N64p Parts List
Please understand that these STL files are for the FDM components only and because this is an older model, you get what you get. There are several custom components this was designed around which you will most likely not have access to, so you will have to improvise if you decide to use them, but that's pretty much what modding is about.
My Blog Post
explains all the details.
So if you want to give it a shot,
Downing Legacy N64p Casing STL Files
Downing Legacy N64p 3D Printable PCB Tact Boards
(Scroll Down to the Tact Board Section, you'll see the link)
There is also a Work-In-Progress guide that I've been working on as I have the time for the Main Kit, but also details a bit about how to put the enclosure together which hasn't changed in these past few versions. Please use for a
reference only
.
I hope you enjoy and let me know if you have any questions!