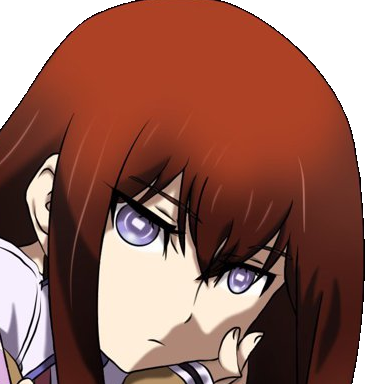 Joined

Sep 3, 2020
Messages

74
Likes

191
Portables

6
I did a thing again.
In all seriousness, this one took around as long as the first one for all the wrong reasons. I'll be creating a thread at some point called "Cyframe's Notes" per Shank's suggestion where I'll detail many of the stupid issues I ran into. I learned a lot more this time around and I KNOW the next portable I build will go MUCH more smoothly(Not just saying that because it's the Ashida either lol). I've learned SO SO much from this community in general, and I'd like to thank everyone I've spoken with so far for making this all possible. I'd like to give special thanks to
@SparkleBear
@CalebPikmin
@Shank
@CrashBash
@Wesk
@Nold
@pickles
and
@Minerrv1
for helping with a lot of smaller things, and I'd like to give extra special thanks to
@Gman
for what I assume are obvious reasons(printing my case, and a ton of general help).
Anyways, here are the pics:
This unit features custom colored L R & Z buttons thanks to Gman. I sanded them up to 3000 grit sand paper, they look and feel like OEM ABYX buttons, here's a shot of them: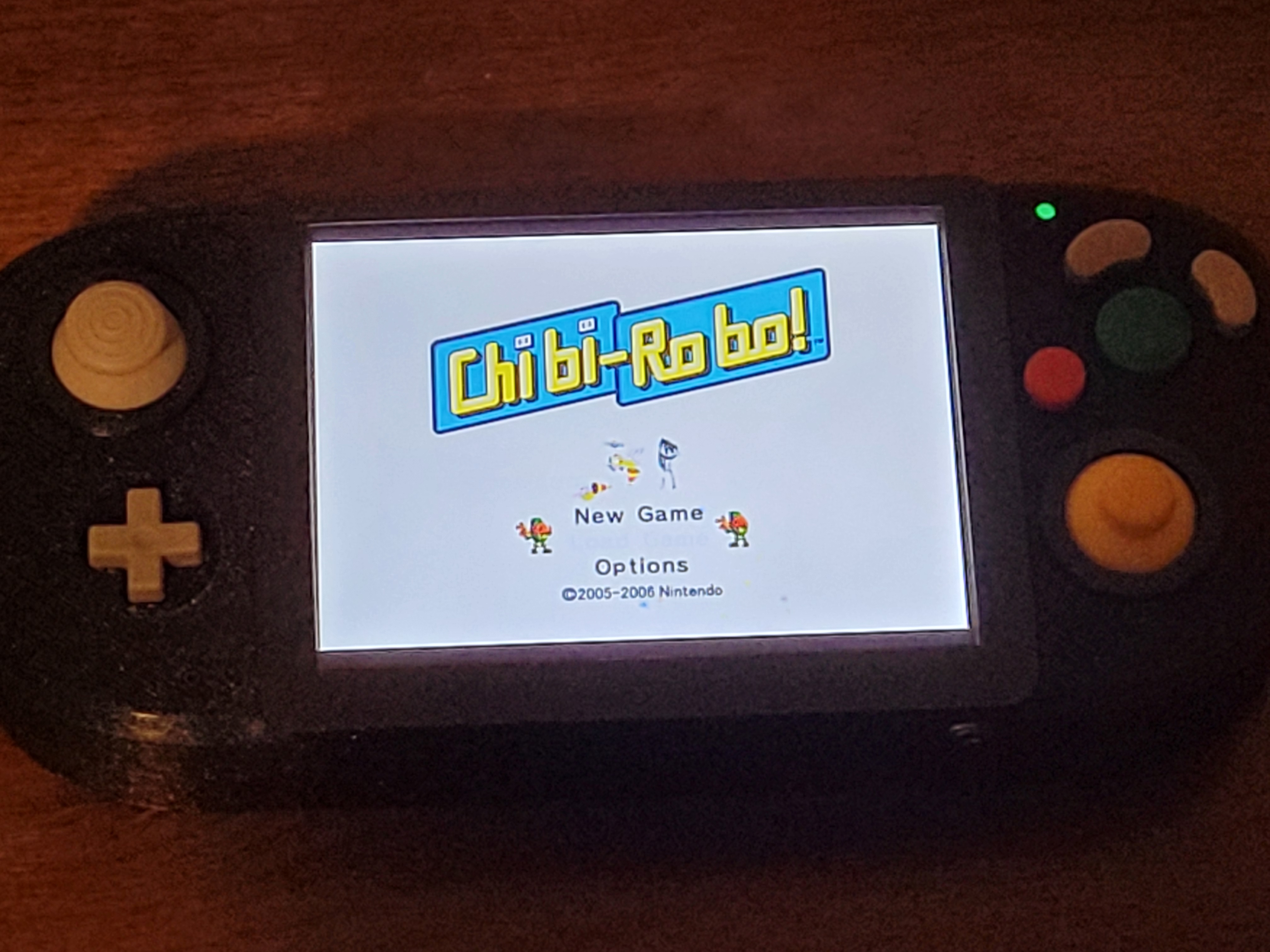 Here Wii can sii Wii tiitles runniing on iit.
Originally this project was going to be GameCube Indigo. Things happened and that ended up not working out too well, with black also being an OEM GC color I'm still quite thrilled with how this came out. It gives me vibes of the old school portables back when franken-casing was a thing. With all that out of the way, here are what the internals look like:
I took inspiration from
@SparkleBear
with wire routing especially near the end when I re-did my fan wiring. Overall, I know internals could've been cleaner, but I'm happy enough with the improvement over the first one I built. What do yall think?
Last edited: