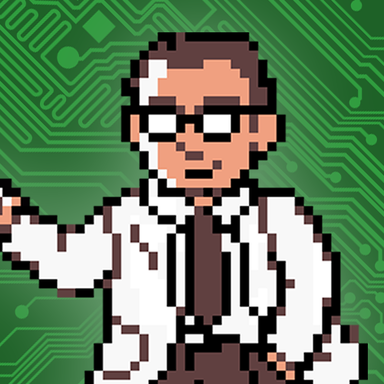 Joined

Jan 16, 2016
Messages

1,971
Likes

2,556
Location
Portables

∞
So I built this G-Wii a couple of months ago live on stream (took about ~10 hours) and forgot to post it here! After we all built the BB-Wii at MGC this year, I knew I wanted to build one for myself. Better late than never I suppose, so here it is:
Nothing special in terms of features compared to the G-Wiis posted here already lol. The ABXY buttons are custom resin molded by yours truly to fit with the "sparkling blue translucent filament" as Amazon puts it, that the case was printed in. Big thanks to
@Gman
for hooking me up with both the files to print the case as well as one of his amazing USB-C boards.
The USB-C board allows for charging via PD in conjunction with the PMS as well as a switching USB drive. When the portable is turned on, the drive is attached to the Wii. However, if you use a USB-C to type A cable and plug it into a computer, the drive switches from the Wii and outputs via the USB-C port. It's like magic and really exciting to see portablizing go in this direction! There's also a nice start button that was cast by Madmorda on the top. The color scheme of both the button and the case kind of remind me of these:
This build includes full relocations including Bluetooth, as well as the MX chip so all titles playable on an original Wii are playable on this G-Wii. This build was a lot of fun to put together and I'd like to thank Gman again for letting me build one of my own!