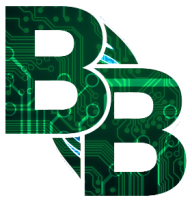 Joined

Jan 28, 2016
Messages

59
Likes

640
Today we have some new additions to the BitBuilt Store!
First up is our G-BOY Holiday Collection. We're bringing 4 new case color options to the G-Boy Rev 3 kit just in time for the holiday season: Garland Green, Wintery White, Glistening Gold, and Ribbon Red as seen in the image above. We've got another batch of parts on the way for another batch of kits and we're confident that everything will arrive in time for the kits to be sent out in time for the holiday season! Make sure you don't wait as once the remaining kits of this current batch are pre-ordered the next batch won't arrive for a few months after pre-orders on it begin!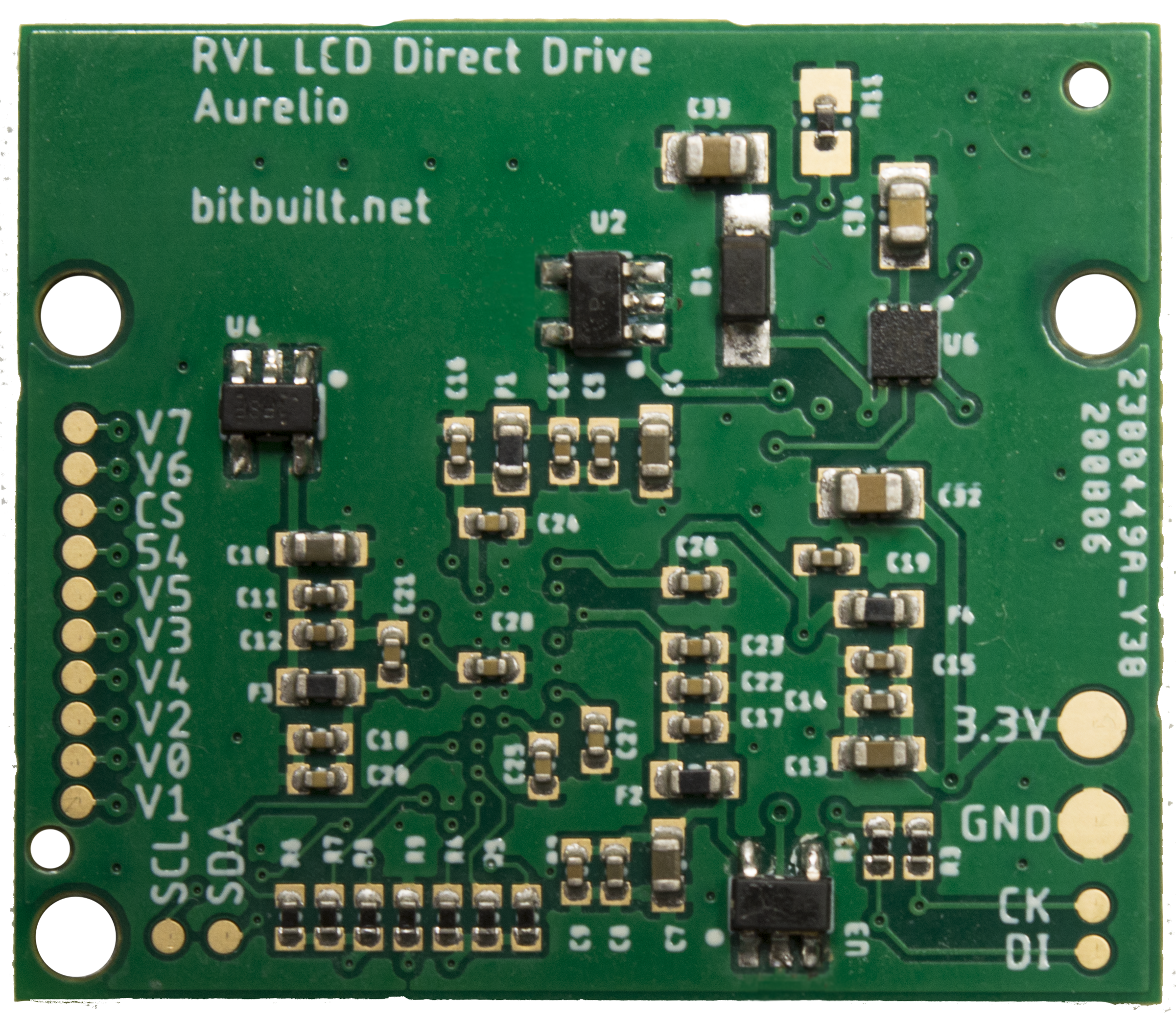 RVL LCD Direct Drive has finally arrived! This is a custom LCD driver board created by Aurelio that takes the digital video signals in directly from the Wii for the best possible video quality possible in a Wii portable! These boards are much smaller than a traditional driver board which means you'll have much more room in your case for other things. It doesn't stop there! Combined with the power of BBLoader, Aurelio has even made it possible to adjust the LCD settings such as brightness and contrast right in BBLoader! It's even possible to toggle the aspect ratio of your screen if you've got a widescreen so all of you aspect ratio purists can rest easy knowing if you don't like a 16:9 stretched image you can always switch back to 4:3. Not needing menu buttons on your case for all of these toggles and settings means the RVL Direct Drive will let your portables have the best viewing experience possible while letting you cut the physical size of your case down even smaller.
If you order a RVL LCD Direct Drive you'll also have the option to pick up either a 4.3" or a 5" 800x480 IPS LCD along with it! These LCDs are 100% compatible with the Direct Drive and have amazing viewing angles and color saturation and vibrancy. Purchasing one of these panels along with the Direct Drive will guarantee that your Wii portable has the best viewing experience possible in a portable!
Enjoy and thanks for all of your support,
The BitBuilt Team