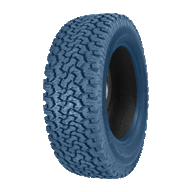 Joined

Apr 27, 2020
Messages

11
Likes

32
Hey Everyone,
Not sure if this kind/length of sale post is allowed, But I'm looking to sell most of my leftover project items from my abandoned G-Wii rev2 project. Will separate into smaller threads if necessary?
Joined this site for the release of the G-Boy Kit, and it was such a fun project, I wanted to continue the hobby and make a G-Wii next. Long story short- time has gotten away from me, and I hope to give back these barely-used items to this great community.
Tools:
Only used to make the G-boy Kit, so very good condition.
SOLD
Hakko FX 888D + Assorted tips- $50 plus Shipping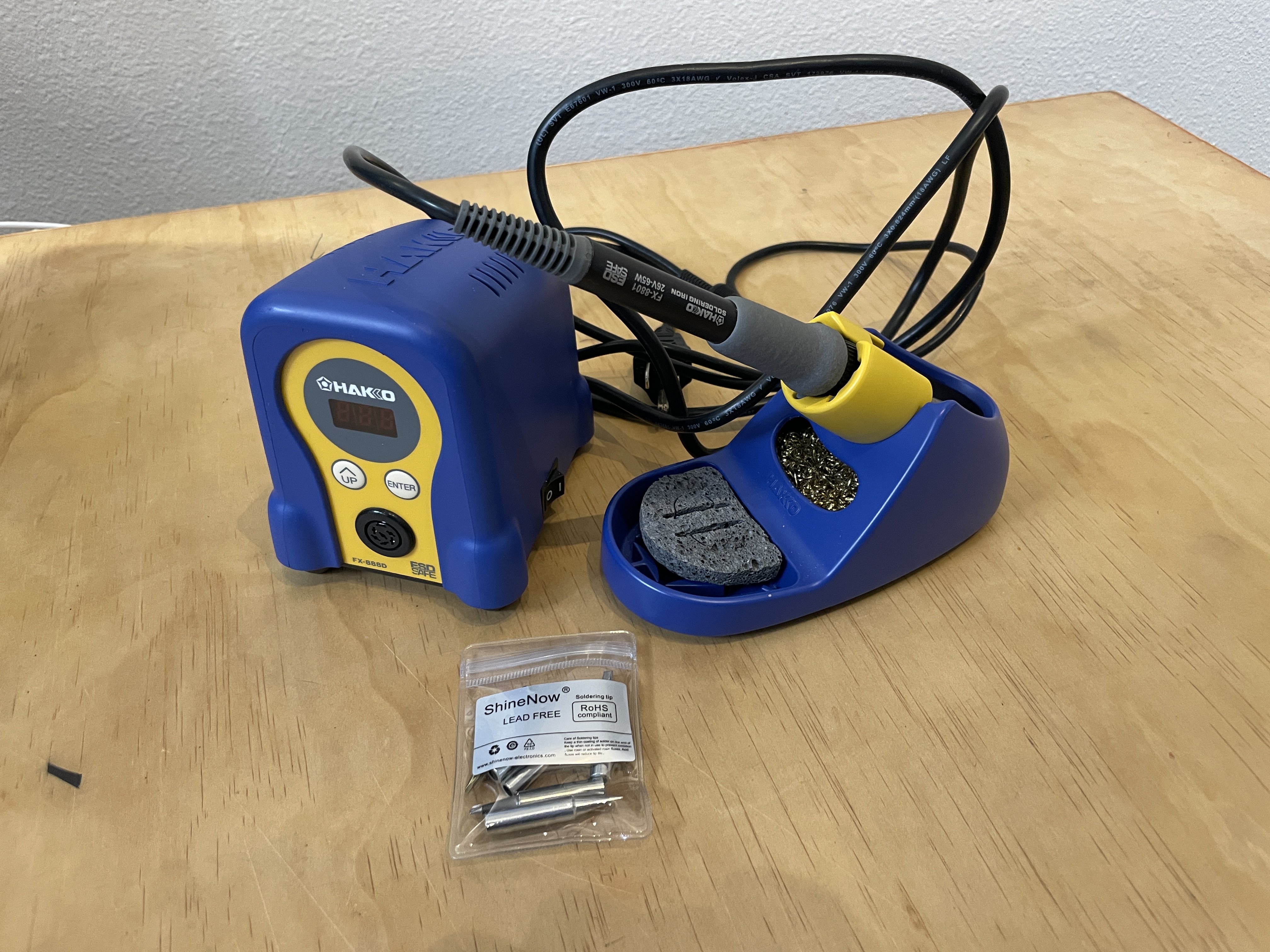 SOLD
Toolour Hot Air Gun w/ extra tips- $20 plus shipping
ALL SOLD

G-Wii Things:

I don't remember the cost of all these things separately, Kind of hoping to send it all out together-

$50 plus shipping.

Wii Power Cable, AV Cables, and a WiiMote
I don't remember when I got these- maybe they came with the G-Boy Kit?
2x Switch Joycon Joysticks, 2x DualTact switches
Aftermarket GC controller Buttons, and lots of screws from various disassembly.
Self Printed Parts- G-wii rev 2 shell and internal framing pieces. And my mini G-wii from testing (beginner printer quality- probably pretty rough by Bitbuilt standards)
VGA AV Lcd Controller Driver board work 5inch ZJ050NA 08C 640x480 LCD Screen, and
5" inch TFT LCD Display Screen Panel for Innolux AT050TN22 V.1 640×480 VGA
Nintendo DSLite Buttons (aftermarket/reproduction, non-nintendo)
4x 18650 Batteries and brackets.
RVL PMS + Thermister, and GC+ 2.0
Hoping someone can get some use out of these!
Last edited: