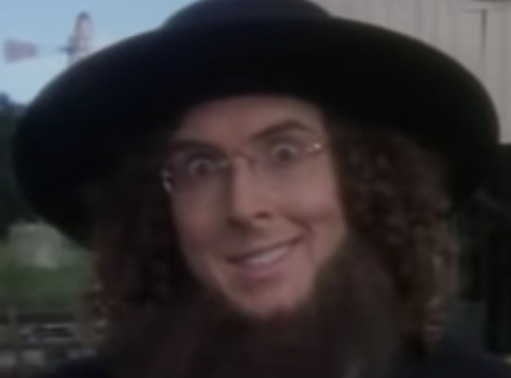 Joined

Mar 31, 2022
Messages

43
Likes

14
(I guess this post is a question and a work log of sorts)
As I was putting in the final screws to my Louii to call it a build I noticed one of the sides was being stubborn and not screwing all the way down.
So I had this amazing idea to push even harder on it, trying to get it to close. Of course it never did and I had to look closer again
*Historical reenactment*
This screw was to tall and was preventing me from closing the case all the way. The reason I put the screw there is because the other option I had didn't connect the screen holder and the GC+ But it being right on top the screen and me unknowingly jamming it into the screen which of course led to this..
This of course was super annoying as I was soooo close to being done. Of all the times to make a horrible mistake it had to be right at the end. Of course I know the answer to this issue is buying a new screen which is frustrating but something I gotta swallow
Anyways, a little after that my Wii decided to stop booting and now something is giving a very quiet but present high pitched noise when I try to charge it. I know it's not booting because my wiimote isn't connecting when I attempt boot
I looked at the battery and it looks like the head of the screw was also jamming into it but idk if this would damage the battery or not. While it was booting I think the B button was shorting to the battery ground when I tried to close it and was constantly giving a B input, but if I didn't try to close it, there was no constant input, just another detail.
The battery being damaged would explain the quite buzz from one of the boards. It's possible it stopped booting because I plugged the system in, but I don't remember for sure. Don't worry I disconnected and removed the batteries from the case
I tested voltages while they were disconnected from the PMS-Lite and they all looked good but I didn't test 1v as I soldered it underneath the Wii and cant desolder it without taking a bunch of stuff apart.
Here are pictures of everything else, I know it's a lot of Spaghetti, Ravioli, Pasta, and other Italian delectables but if you see anything that's off I would appreciate the help.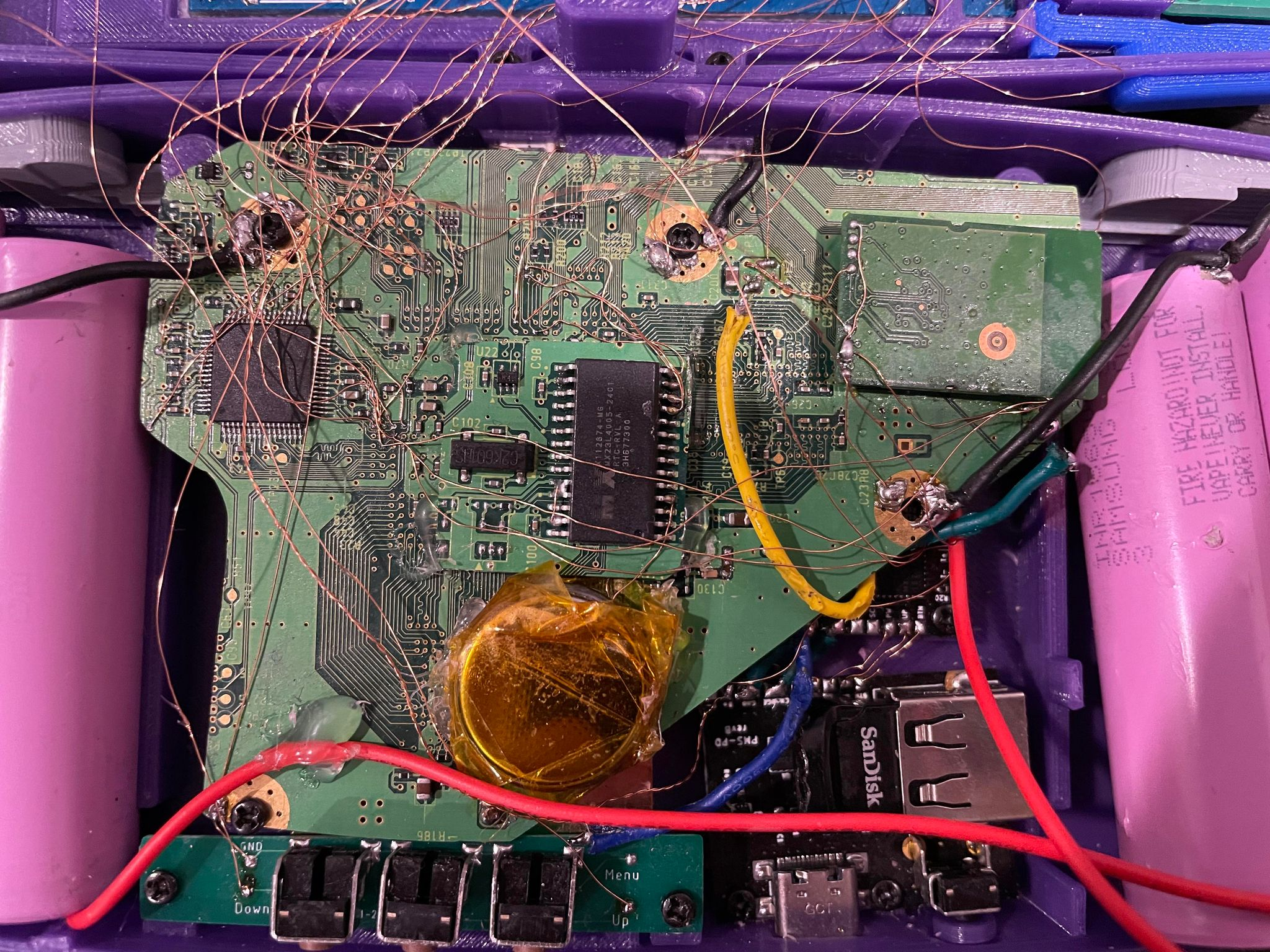 Last edited: